Civil Plaintiff
Arnold & Porter Defend Endo Pharmaceuticals as a NY Court Accuses Them of Hiding Evidence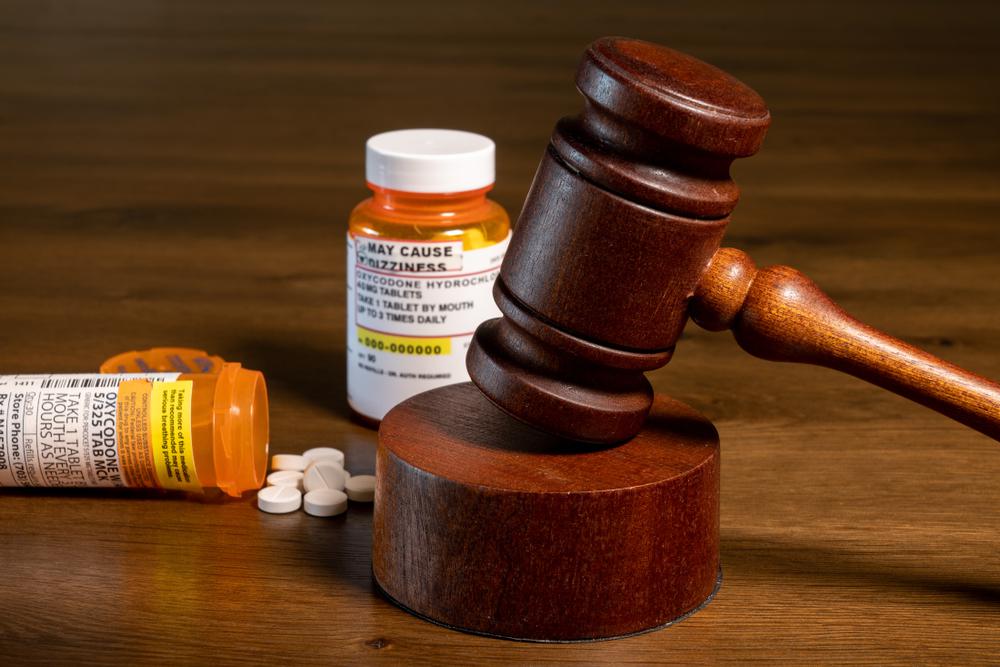 A New York judge has ordered Endo International PLC and its law firm Arnold & Porter Kaye Scholer to show cause why he should not enter default judgment that the drugmaker is liable for fueling an opioid epidemic, after the state accused it of withholding damning evidence.
Justice Jerry Garguilo in Suffolk County on Monday also ordered Endo and the firm to produce witnesses for a hearing to be scheduled on the alleged discovery violations. Trial has been underway in the case for just over a month.
Endo last month agreed to pay $35 million to settle opioid claims by counties in Tennessee after a judge there entered default against it based on similar accusations.
Read the source article at reuters.com