Coronavirus
Governor DeSantis Won't Impose Mask Mandates Despite a Coronavirus Spike in Florida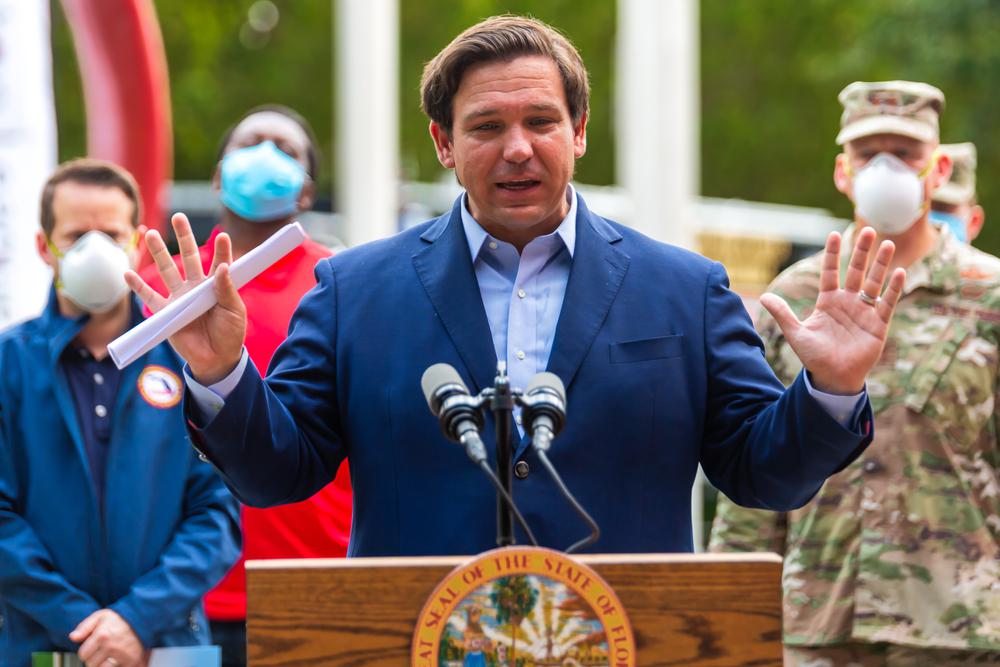 Florida Gov. Ron DeSantis on Tuesday downplayed a spike in COVID-19 cases that's shattered state hospitalization records and strongly reiterated his vow not to impose a mask mandate or any business restrictions.
With the much more contagious delta variant now spreading exponentially, Florida hit 11,515 hospitalized patients Tuesday, breaking last year's record for the third straight day and up from just 1,000 in mid-June.
DeSantis said he expects hospitalizations to drop in the next couple weeks, asserting that the spike is seasonal as Floridians spend more time together indoors to escape the summer heat and humidity.
DeSantis credited his response to COVID-19, which has focused on vaccinating seniors and nursing home residents, for the fact that fewer Floridians are dying now than last August. A year ago, Florida was averaging about 180 COVID-19 deaths per day during an early August spike, but last week averaged 58 per day. However, 2,400 COVID-19 patients are in an intensive care unit, and deaths general don't spike until a few weeks after hospitalizations.
Read the source article at Associated Press News