Civil Plaintiff
AT&T and Verizon Pays UC $8.6M to Settle Whistleblower Case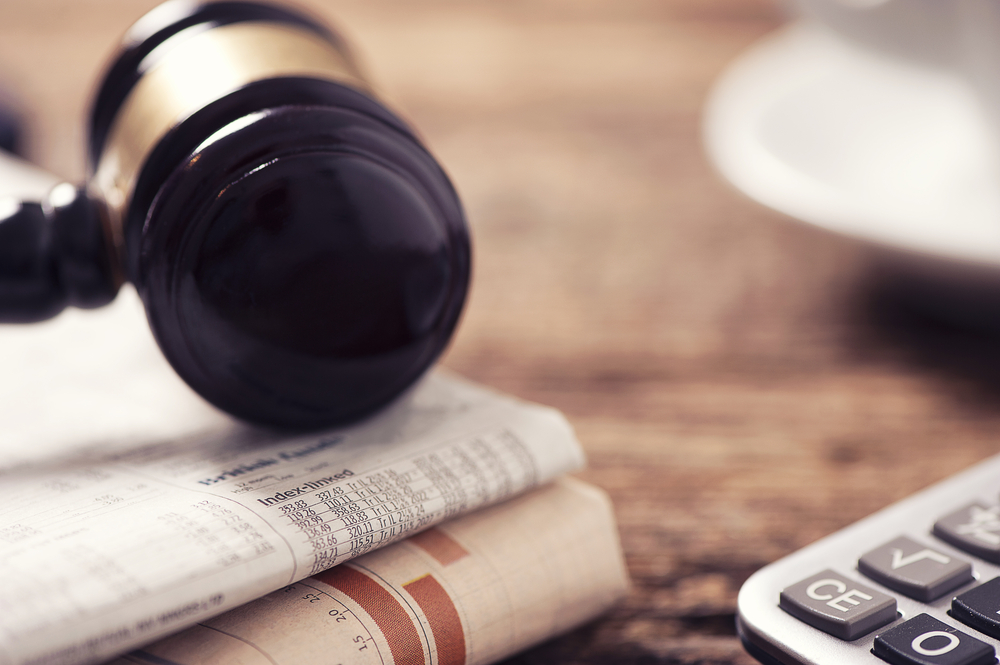 The University of California will receive $8.6 million from a Verizon Communications Inc. and AT&T Inc. settlement after an eight-year legal battle between the two telephone service providers and an expense management company.
OnTheGo Wireless LLC sued several telephone service providers – AT&T, Verizon, Sprint and T-Mobile USA Inc. – in 2012 under California's False Claims Act and Nevada False Claims Act. OnTheGo Wireless claimed the carriers did not provide the low-cost services they promised to California government entities, according to an official court document from the case.
The four telephone service providers signed contracts with California and Nevada government entities, including cities, counties, the California State University system and University of California system, promising they would provide wireless plans at the lowest cost possible.