Civil Plaintiff
Boston Pays $3.1M Settlement to Man Wrongfully Convicted of Murder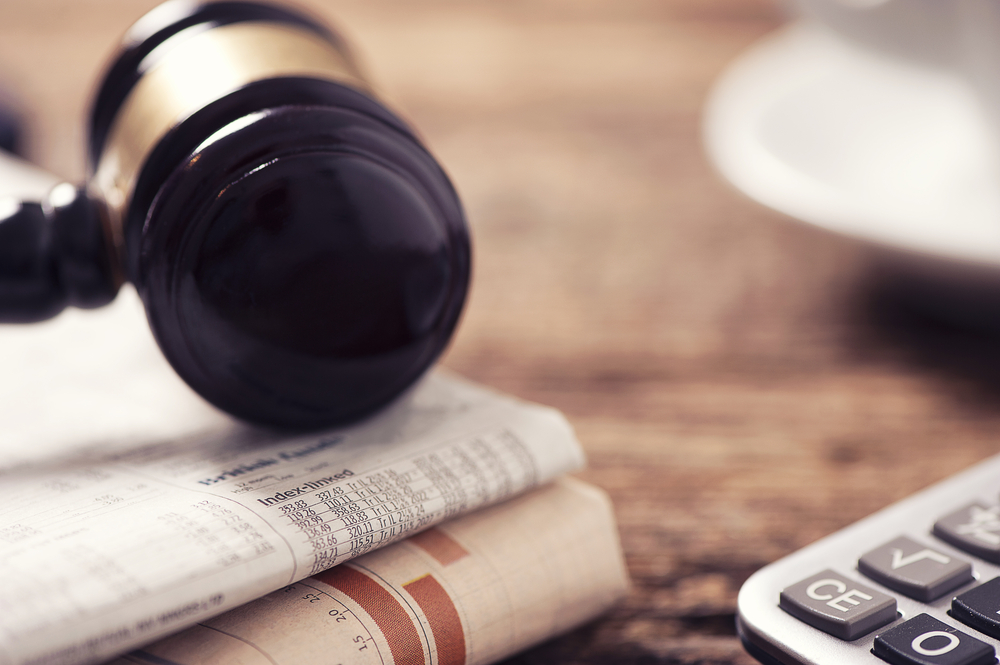 The City of Boston has agreed to pay $3.1 million to a man who served 38 years in prison for a murder that prosecutors eventually concluded he did not commit, marking the city's largest payout for police misconduct in years.
The city's settlement this summer with 57-year-old Frederick Clay is a capstone to Clay's nearly four-decade fight to establish his innocence. He was exonerated three years ago after investigators determined that a shoddy Boston Police Department investigation, reliant on a witness who was hypnotized by the police, led to his wrongful conviction.
The settlement — which has not been publicly announced — is one of 23 legal claims involving Boston police officers that resulted in payouts by the city in the last five years. The city has spent about $4 million to resolve the claims, with five settlements of $100,000 or more, according to city data obtained by the Globe.