Consumer Law
Attorney Files Class Action Lawsuit Against Romano's Macaroni Grill for $2 'Inflation Fee'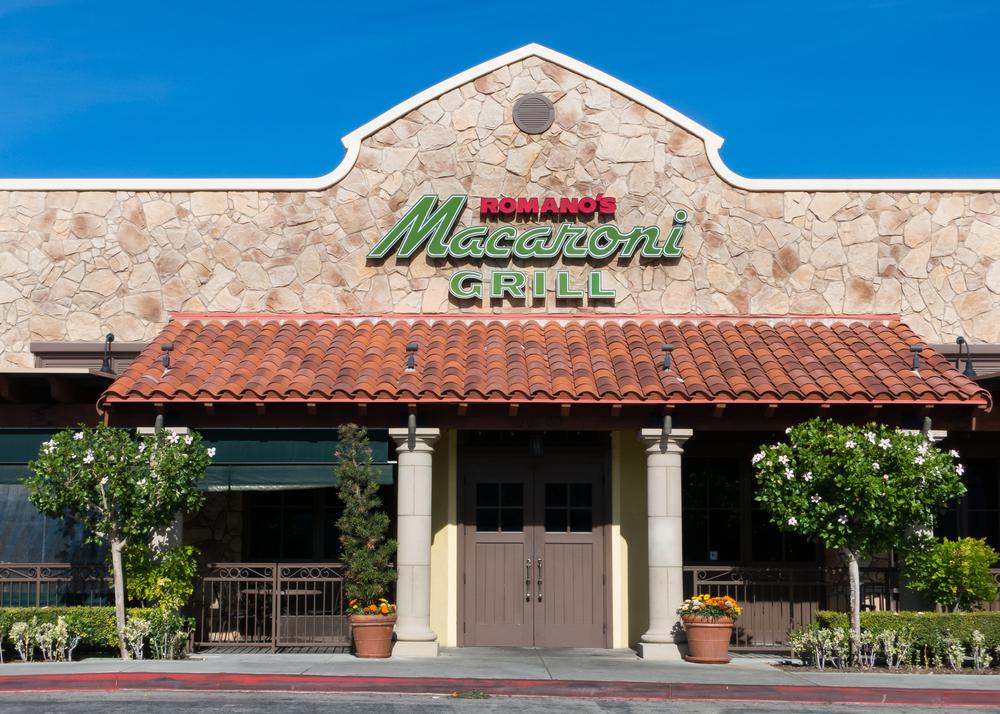 A concerned lawyer has sued a restaurant over a $2 (£1.82) inflation fee calling it "deceptive" and "unfair" to customers.
Restaurant chain Romano's Macaroni Grill has been charging what is described as an inflation fee since the spring of this year, causing an attorney to file a class action suit in Hawaii.
The popular restaurant said the bill move was to fight back against rising costs as economies across the world, including the US, try and get to grip with inflation.