Consumer Law
Texas Attorney General Files Lawsuit Against Google Over Data Law Violations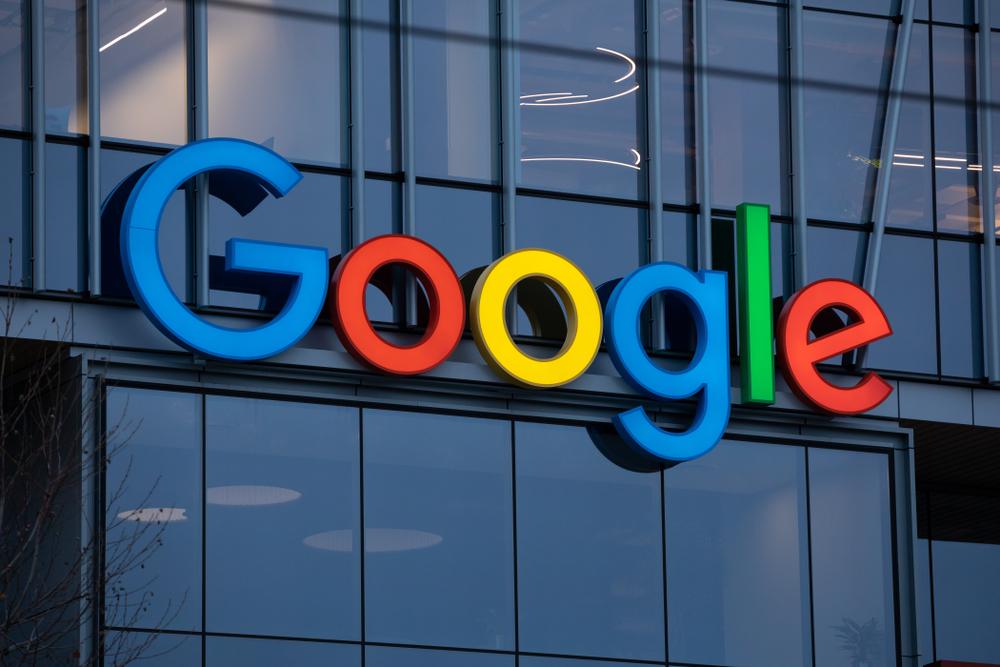 Texas Attorney General Ken Paxton unveiled a new lawsuit against Google on Thursday, this time alleging the search giant broke the state's biometric data law by failing to get adequate user consent to collect and use voice and face information from millions of Texas consumers.
The complaint underscores the role of individual states in protecting users' information on the internet in the absence of a federal privacy law. An Illinois class action suit against Facebook that settled last year for $650 million was brought under that state's Biometric Information Privacy Act, for example.
The lawsuit echoes a similar case Paxton brought against Facebook parent Meta earlier this year under the same statute, the Capture or Use of Biometric Identifier Act. Paxton accused both companies in the separate lawsuits of collecting biometric information from users without their informed consent.