Big Law
Audi Sues Nio For Alleged Copyright Infringement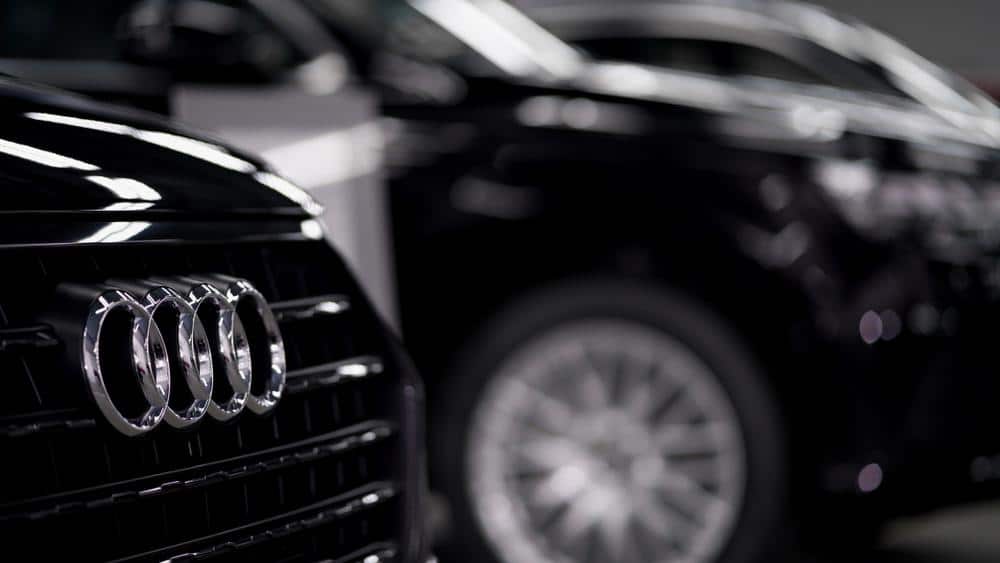 Audi has filed a lawsuit against the Chinese EV manufacturer Nio in a Munich court, according to German media. The suit alleges that the latter company is infringing on the German automaker's trademarks with its model designations.
Nio is in the midst of a European expansion that began in Norway and will reach Germany by the fourth quarter of 2022. The first model it brings to Audi's home market will be a sedan called the ET7, which is an Audi A6 competitor.
Its ES6 and ES8 models, though, are the models at issue despite being SUVs. German daily Handelsblatt reports that Audi is arguing that the models may be confused with its sporty sedans, the S6 and the S8. We have reached out to Audi for comment but have not yet received a response.
Read the source article at Carscoops