Big Law
Netflix's Binge-Release Model Faces New Scrutiny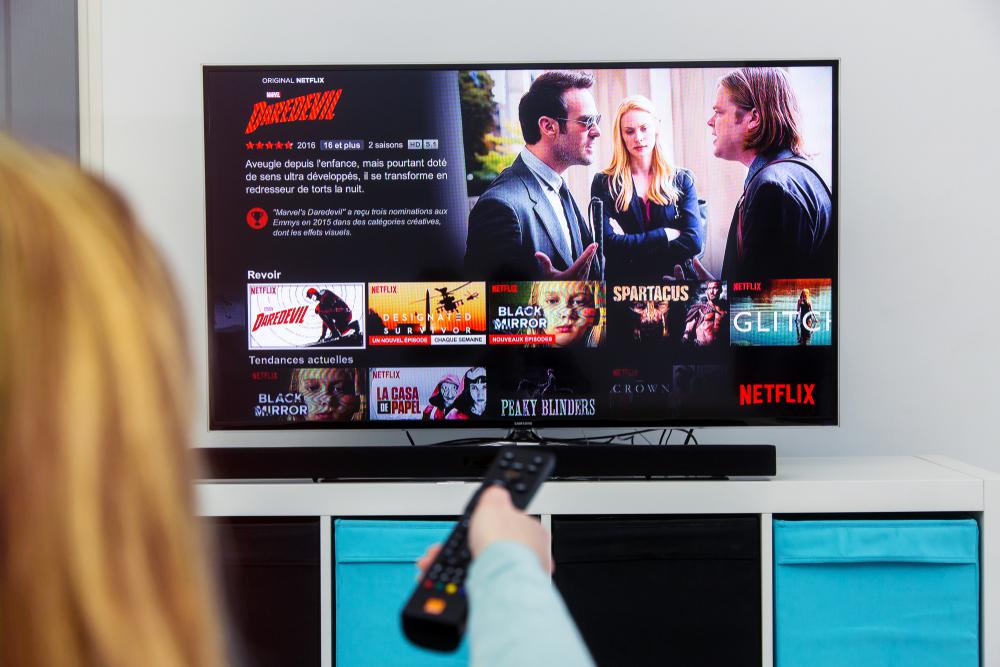 Could Netflix ditch its binge-release model? Stranger things have happened.
The all-at-once release strategy for television shows is a bedrock of Netflix's strategy. The first seven episodes of "Stranger Things," which all premiered on May 27, broke records. It was the biggest premiere weekend ever for an English-language TV show on the service with nearly 287 million hours watched.
Despite the success of its marquee series, however, Netflix is struggling to jumpstart subscriber growth. So its binge strategy is facing new scrutiny as the company looks for ways to better retain its subscriber base.
Read the source article at cnbc.com