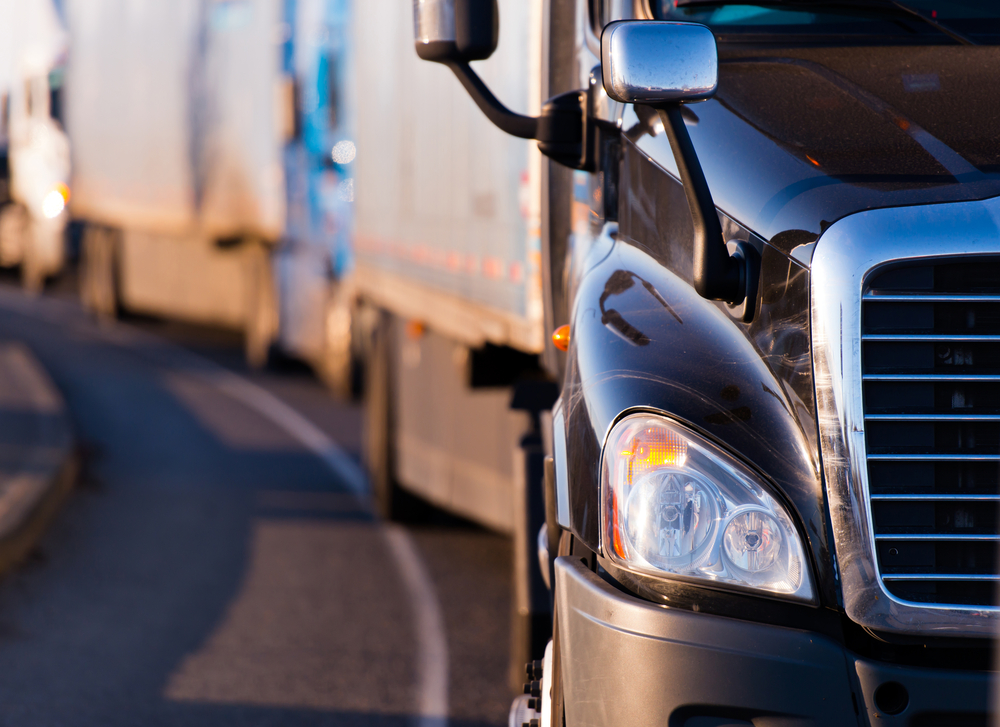 A nationwide auto parts supplier is going to have to spend 5.6 million over the next few years paying back wages that it stole from employees. The Department of Labor obtained the judgment that will see 1,398 misclassified drivers paid back for their work. Some details of the case date all the way back to 2012.
Three joint employers including Parts Authority Arizona LLC and Arizona Logistics Inc. (operating as Diligent Delivery Systems) will pay $2.8 million in back wages and another $2.8 million in damages to the misclassified drivers. On top of that, the companies and the owner of Diligent Delivery Systems, Larry Browne, will pay $150,000 in civil penalties.
The companies committed an array of pay infractions against the drivers. By misclassifying them, they avoided having to minimum wage and time and a half for drivers who worked more than 40 hours a week. On top of that, at times, drivers had to use their own vehicles for deliveries without compensation.
Read the source article at carscoops.com