Consumer Law
Target Sued for Failure to Pay Workers Overtime During Security Screenings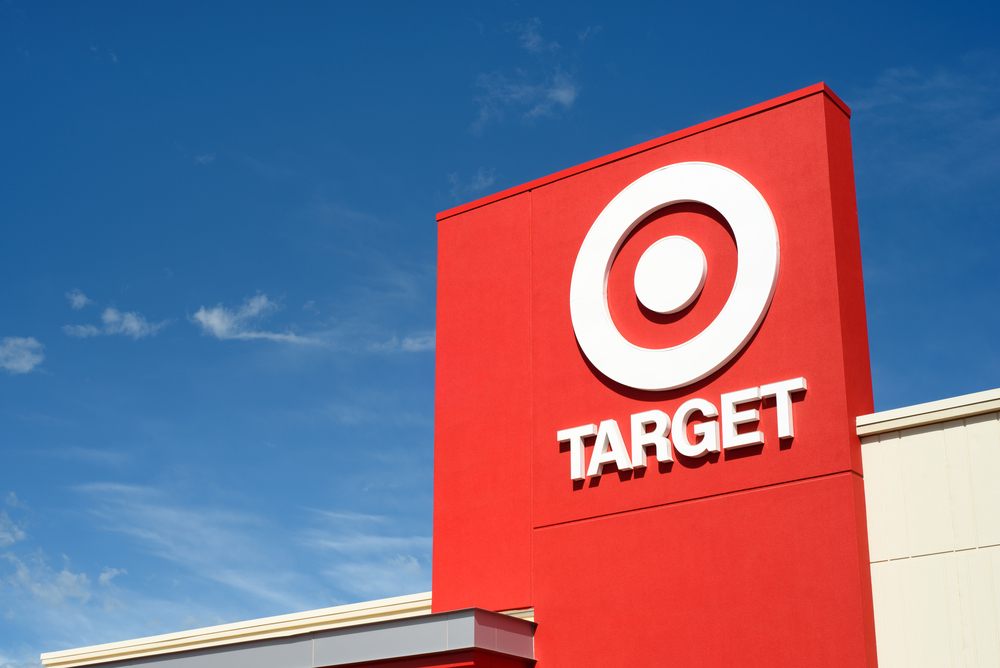 Target fails to compensate workers at its Illinois distribution centers for their time — and overtime — spent going through security screenings prior to clocking in and out of work, a new class action lawsuit alleges.
Plaintiff Luis Cortez claims Target's alleged failure to compensate workers for their time going through mandatory security screenings ultimately led to workers' not being paid proper overtime and other earned compensation. 
Cortez argues Target also fails to compensate workers for their time spent walking from the security screenings through the distribution center in order to clock-in at or near their assigned work locations. 
Read the source article at topclassactions.com