Civil Plaintiff
Bayer Reaches a $2B Deal to Settle Future Legal Claims of Roundup Weedkiller Causing Cancer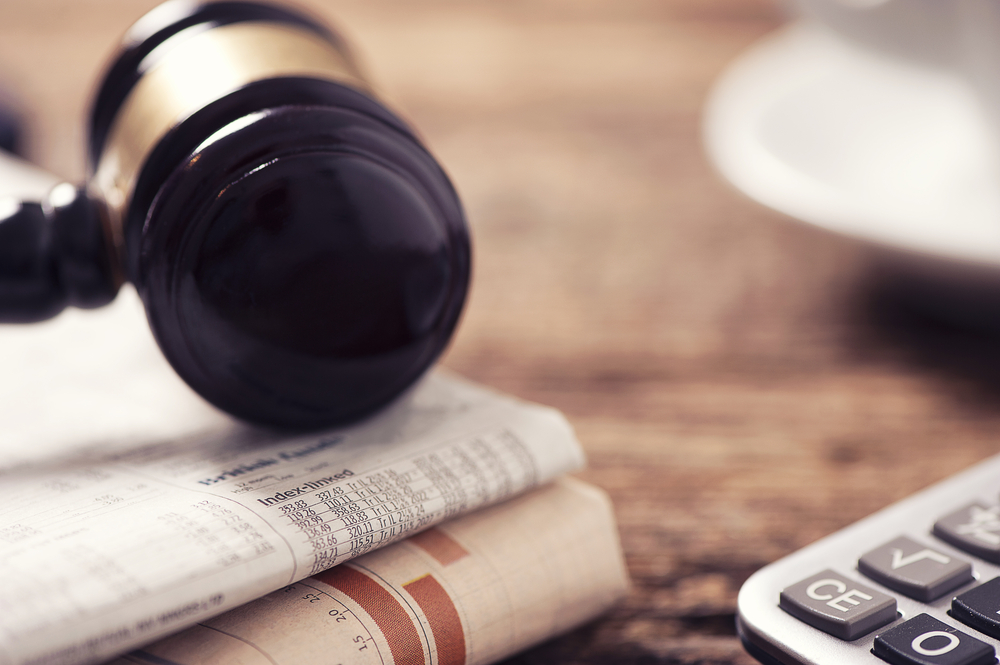 (Reuters) – Bayer AG struck a $2 billion deal to resolve future legal claims that its widely used weedkiller Roundup causes cancer, the German company said on Wednesday.
Bayer has been struggling to finalize the settlement of claims that Roundup and other glyphosate-based herbicides cause non-Hodgkin's lymphoma, a type of cancer. Bayer inherited the business and the litigation as part of a $63 billion acquisition of Monsanto in 2018.
The company has said that decades of studies have shown Roundup and glyphosate are safe for human use.
Wednesday's settlement would cover future claims brought by individuals who have been diagnosed with non-Hodgkin's lymphoma and were exposed to Roundup before their diagnosis. The settlement also includes benefits for people who were exposed to Roundup and develop cancer in the future.