Civil Plaintiff
Tower Research Capital Agrees to Pay a $15M Settlement to Traders Over Claims They Spoofed Orders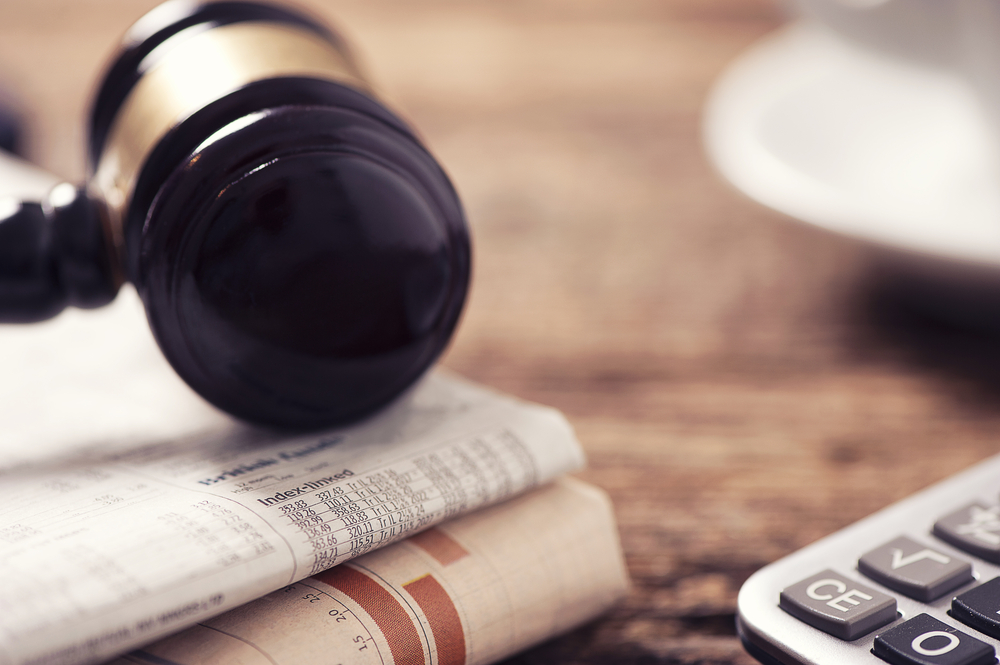 Tower Research Capital has agreed to pay $15 million to a proposed class of futures traders who claimed it allowed thousands of spoofed commodities orders, the investors said Friday in seeking court approval for the deal.
The matter stems from October 2018 criminal charges against ex-Tower traders Kamaldeep Gandhi, Krishna Mohan, and Yuchun "Bruce" Mao. Prosecutors and the U.S. Commodity Futures Trading Commission said the traders engaged in a technique known as spoofing, in which buy or sell orders are placed with no intention of being executed in order to create an artificial impression of supply or demand.
Tower settled with the U.S. Department of Justice and the CFTC in November 2019, agreeing to pay $67 million in civil and criminal penalties. But this settlement in the ensuing class action goes "above and beyond" the relief provided by the government deals, named plaintiffs Gregory Boutchard, a futures trader, and Synova Asset Management said Friday.
Read the source article at FinanceFeeds