Consumer Law
Bayer Sued for Prohibiting a Non-U.S. Citizen from Share of Roundup Settlement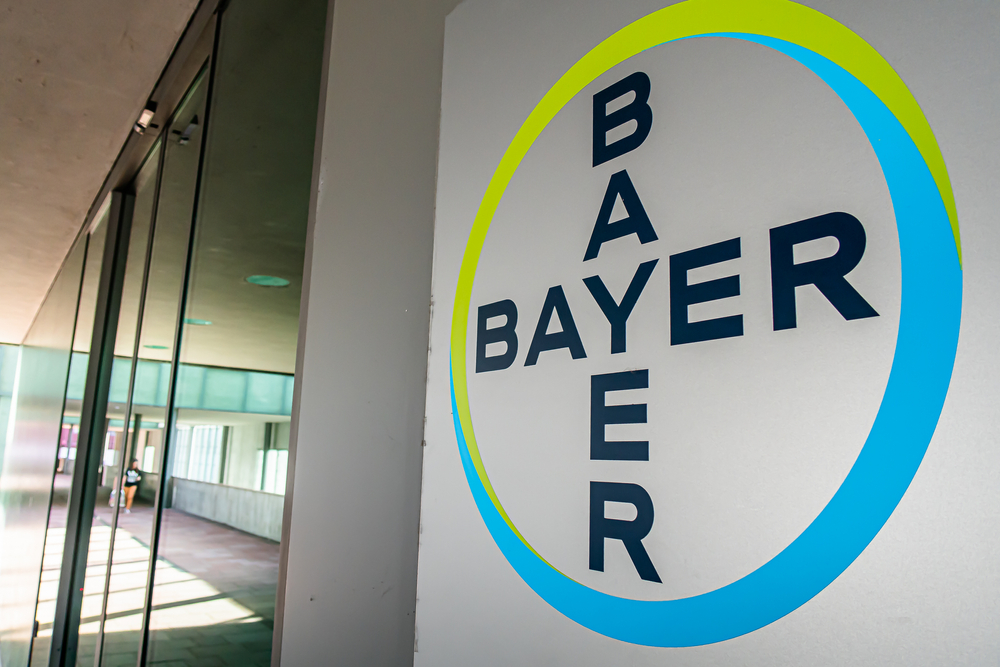 A new U.S. lawsuit on Thursday accused Germany's Bayer AG of illegally excluding a Virginia farmworker from a settlement over claims its Roundup weedkiller causes cancer, because she is not a U.S. citizen.
The complaint said Elvira Reyes-Hernandez, who used Roundup while working on tree farms before being diagnosed with non-Hodgkin's lymphoma in 2019, expected to share in a $412.8 million settlement with an average $120,000 payout.
But she said her law firms, who she is also suing, dismissed her from the case because of her Mexican citizenship in July 2021, seven months after they countersigned papers authorizing a payout.
Read the source article at usnews.com