Consumer Law
Members of Kroger Union Sue Over Alleged Wage Theft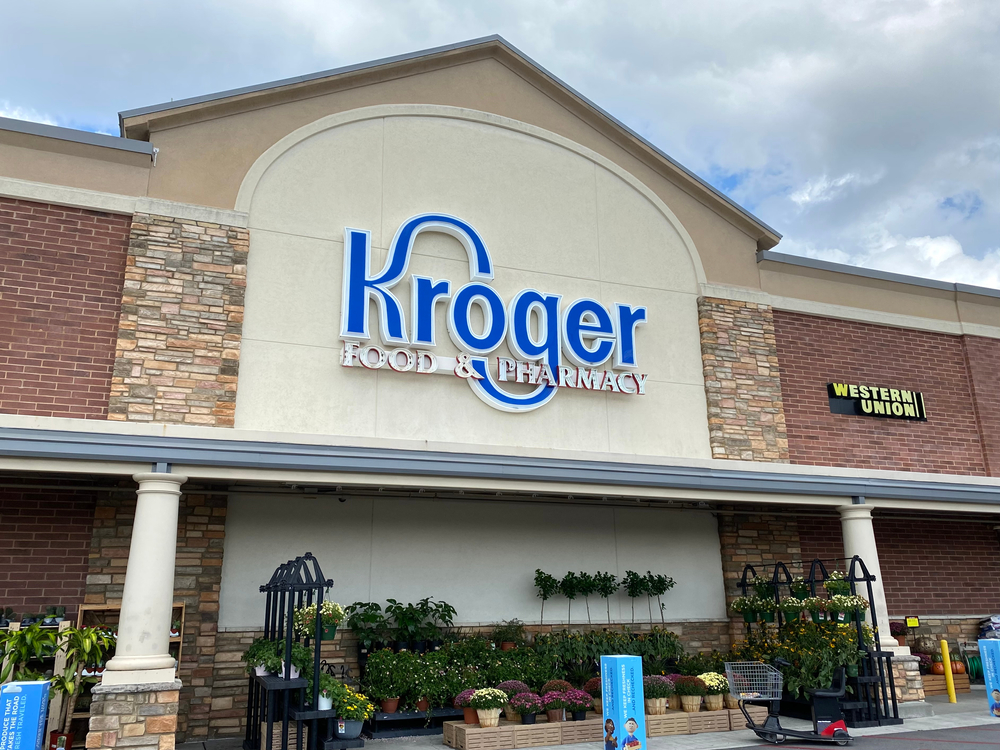 According to information from members with the United Food & Commercial Workers (UFCW) Local 400 Union, Kroger union members have filed a class action lawsuit alleging wide ranging wage theft.
On Thursday, January 19, 2023, a group of Kroger associates in the Mid-Atlantic region filed the class action lawsuit in federal court in Richmond, Virginia. The lawsuit is alleging their employer was engaging in "widespread wage theft resulting from repeated and ongoing problems with payroll".
Through a online forum, the UFCW has received more than 1,000 reports from Kroger employees, most of whom are UFCW 400 members, describing multiple problems regarding pay. The problems allegedly range from  missed and incomplete paychecks to improperly deducted taxes and health care premiums, among other issues.
Read the source article at wvnstv.com