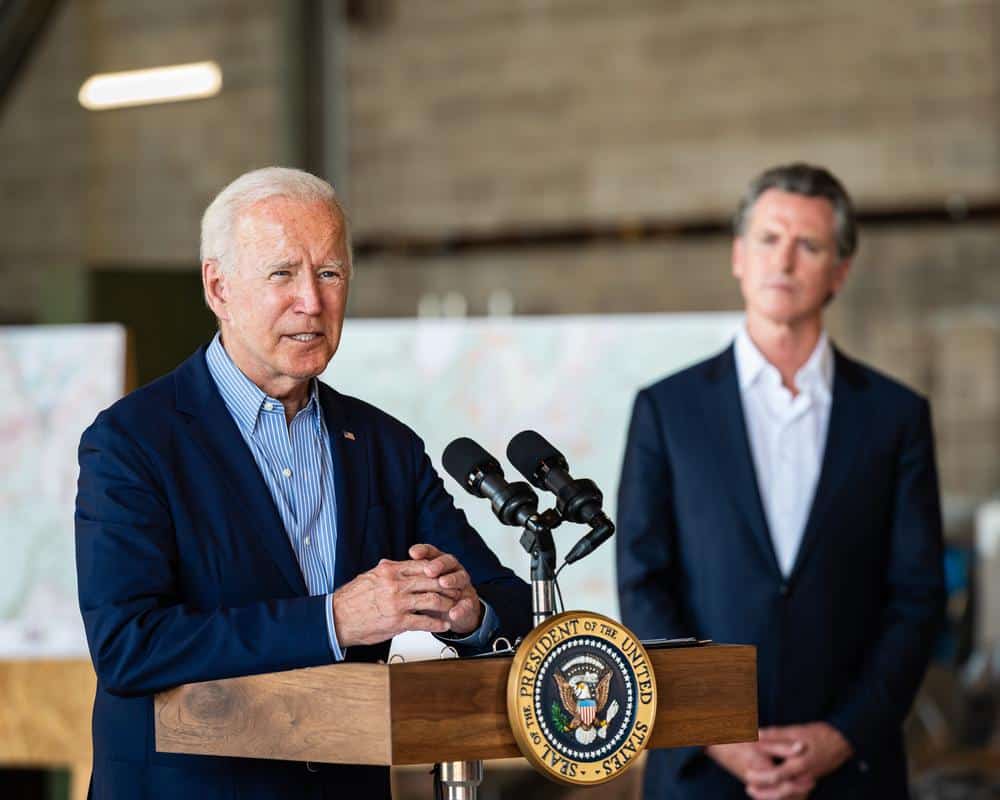 President Joe Biden's top environment official visited what is widely considered the birthplace of the environmental justice movement Saturday to unveil a national office that will distribute $3 billion in block grants to underserved communities burdened by pollution.
Forty years after a predominantly Black community in Warren County, North Carolina, rallied against hosting a hazardous waste landfill, Michael Regan, the first Black man to serve as administrator of the Environmental Protection Agency, announced he is dedicating a new senior level of leadership to the environmental justice movement they ignited.
The Office of Environmental Justice and External Civil Rights — comprised of more than 200 current staff members in 10 U.S. regions — will merge three existing EPA programs to oversee a portion of Democrats' $60 billion investment in environmental justice initiatives created by the Inflation Reduction Act. The president will nominate an assistant administrator to lead the new office, pending Senate confirmation.