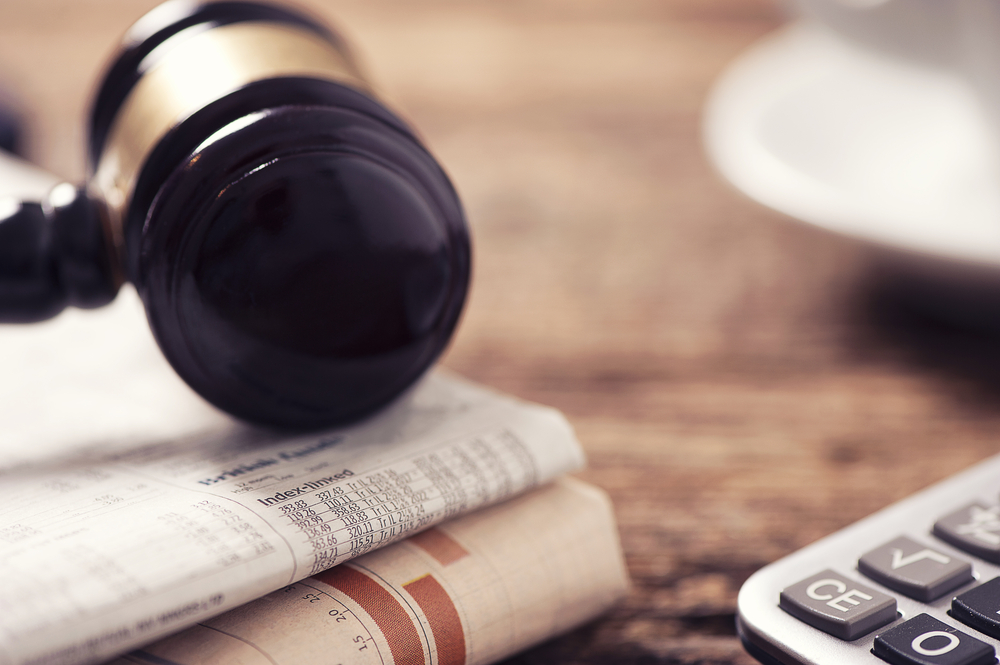 President Joe Biden and Vice President Kamala Harris will meet with Asian-American leaders during their visit to Atlanta on Friday to offer support to the community after the shooting deaths of eight people, six of who were Asian women, at spas around the metro area.
The White House said Biden and Harris will speak with state legislators and advocates from the Asian-American and Pacific Islander community to hear their perspective on the rise of anti-Asian hate incidents, which have surged since the coronavirus pandemic.
A previously scheduled rally to tout the passage of a $1.9 trillion relief package to contain the pandemic and bolster the economic recovery was canceled until a future date, officials said. Instead, Biden and Harris will visit the Centers for Disease Control and Prevention to receive an update from health and medical experts.
Read the source article at AJC.com