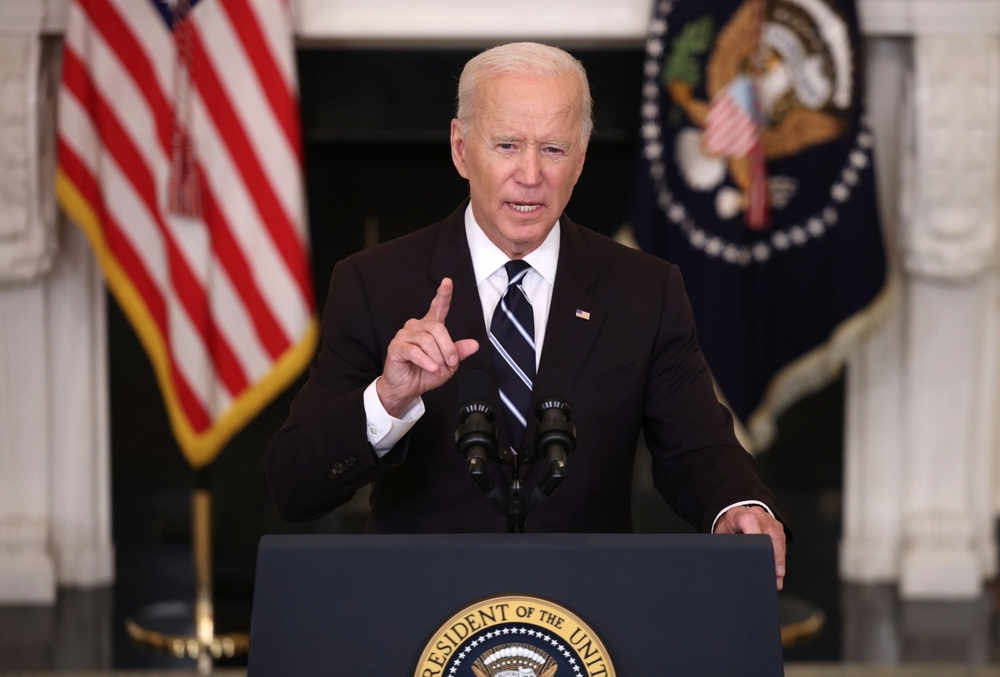 President Joe Biden is looking for new tools to punish failed bank executives in the wake of the collapse of Silicon Valley Bank and Signature Bank.
Biden argued Friday that the government should be able to reclaim the compensation received by executives whose mismanagement or excessive risk-taking contributed to a bank's downfall. It should also be easier to impose civil penalties against such executives and to ban them from working in the industry again, he added.
"No one is above the law — and strengthening accountability is an important deterrent to prevent mismanagement in the future," the president said in a statement.
Read the source article at abcnews.go.com