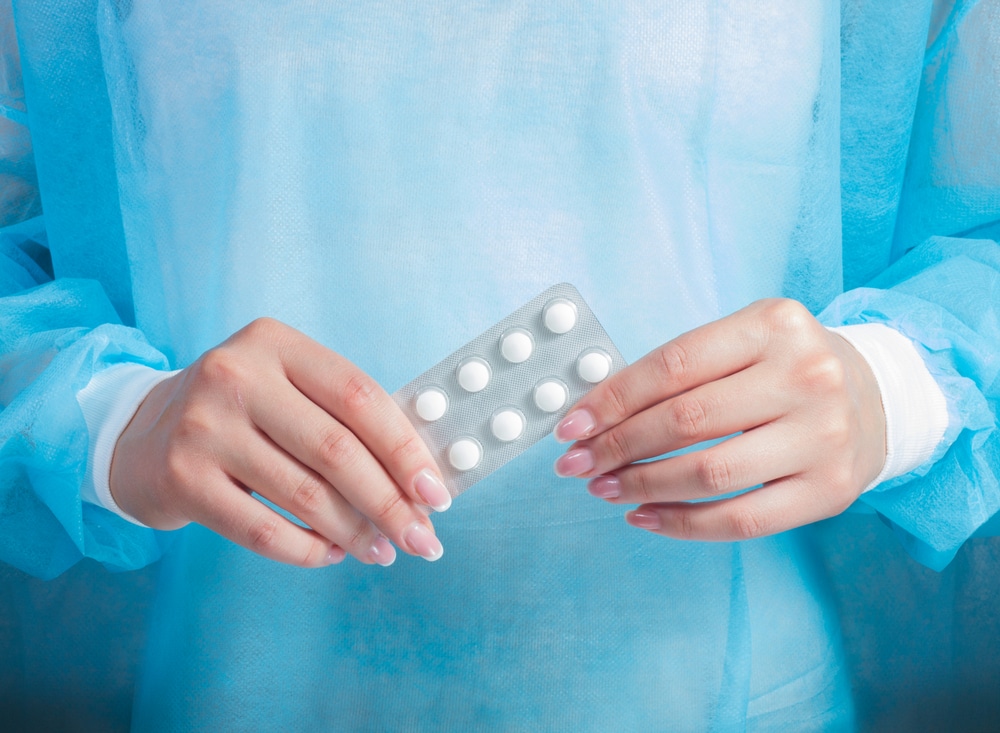 Wyoming Gov. Mark Gordon signed a bill banning medication abortions into law, making it the first state to target the abortion pill. A second bill he will allow to go into law without his signature will ban most abortions.
The most effective medication abortion regimen involves taking two medications, mifepristone and misoprostol. Medication abortion is approved by the Food and Drug Administration for up to 10 weeks into pregnancy.
Wyoming was one of 13 states that had enacted trigger bans on abortion that were set to go into effect when the Supreme Court overturned Roe v. Wade. The trigger ban, which prohibits abortions in all circumstances except rape, incest or if the mother is at serious risk of death or injury, was blocked by a court as litigation to determine its legality under the state constitution continues.
Read the source article at abcnews.go.com