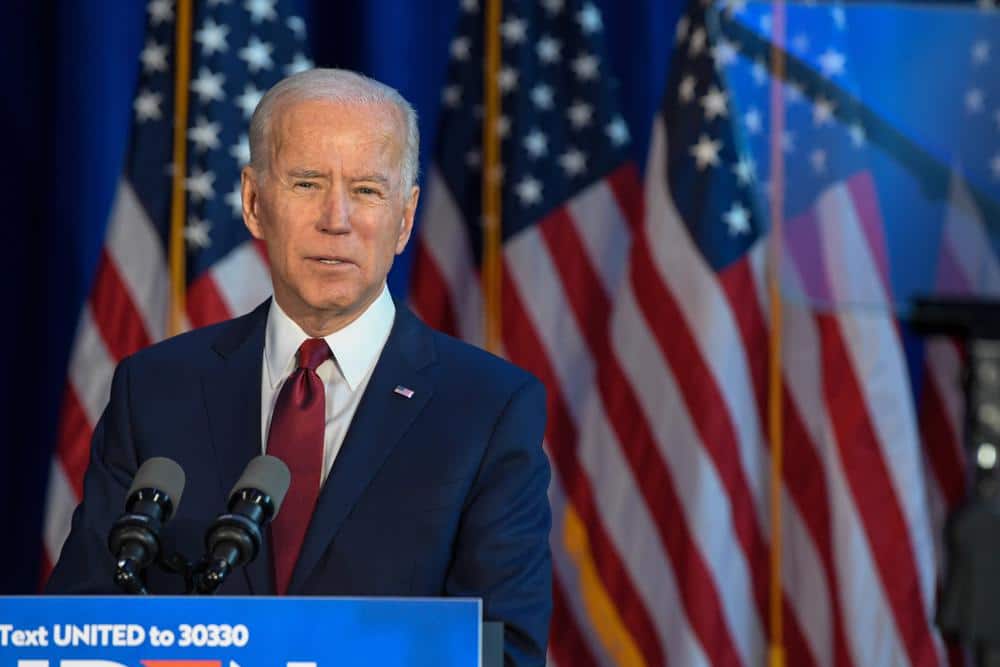 President Biden finds himself in the middle of a contentious debate between progressives and vulnerable centrist Democrats over how much to spend on defense.
Liberals like Sens. Elizabeth Warren (D-Mass.) and Bernie Sanders (I-Vt.) are not happy with Biden's $31 billion proposed increase for the Pentagon when their social spending priorities are in limbo because of concern about the nation's mounting debt.
At the same time, vulnerable incumbents such as Sens. Mark Kelly (D-Ariz.) and Raphael Warnock (D-Ga.) are fending off Republican attacks that Biden is not spending enough on defense when Russia is on the move in Europe and China poses an "over-the-horizon" threat.