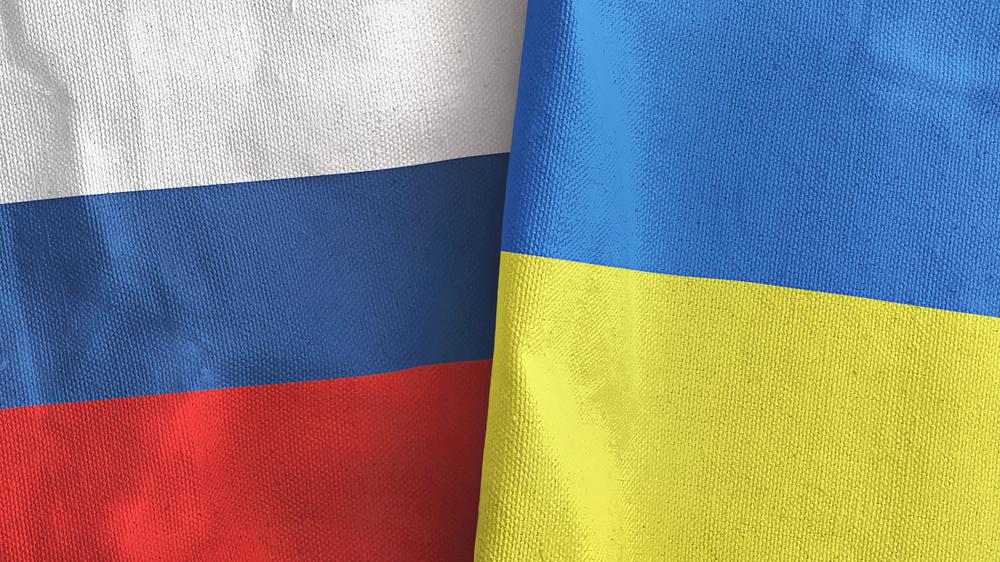 Any potential hopes for an impending resolution to Russia's war in Ukraine faded on Wednesday as Russian strikes were reported in areas where Moscow suggested the day before it would scale back those offenses.
The White House viewed the Russia declaration with a high dose of skepticism and was therefore not surprised by the fresh attacks reported near the northern cities of Kyiv and Chernihiv. Meanwhile, Russian and Ukrainian officials have been meeting in Turkey for peace talks, but those conversations have yet to yield any breakthroughs.
Russia has sent mixed messages about its intentions over the last 24 hours, further fueling doubt over whether any breakthrough is imminent in its assault, which is about to enter its sixth week.
Read the source article at The Hill