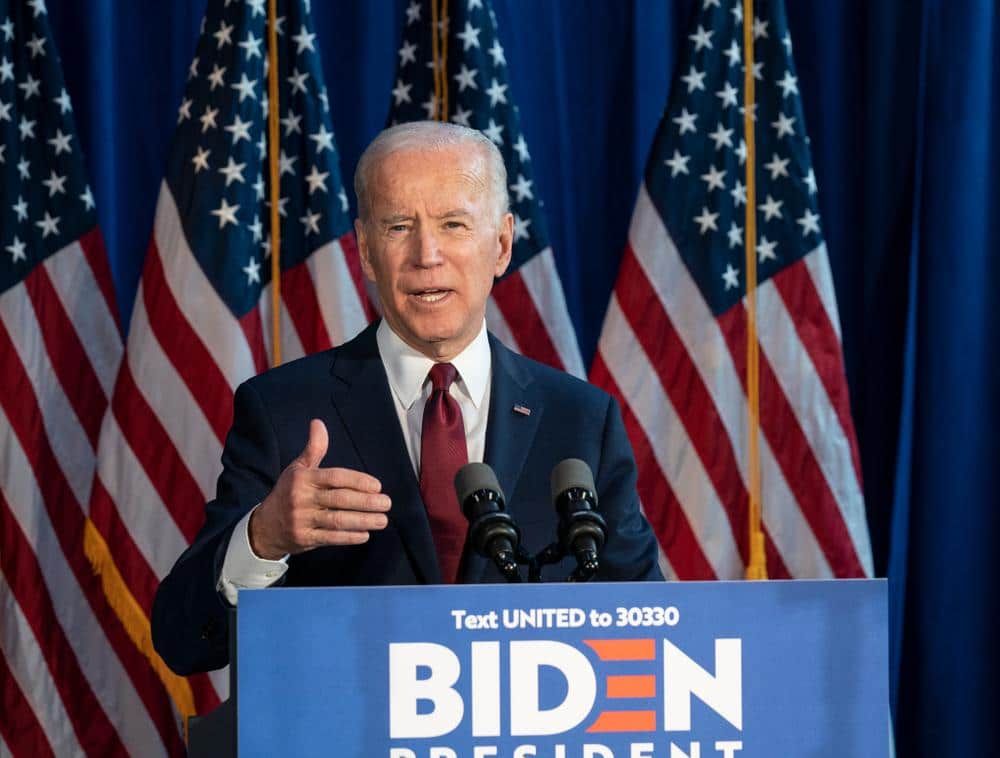 President Joe Biden is trying to jump-start progress on his stalled domestic agenda by refocusing attention on one of his most popular proposals, limiting the cost of prescription drugs.
Biden is traveling on Thursday to Culpeper, Virginia, where White House press secretary Jen Psaki said the president will call attention to the "unacceptable" cost of medications.
"We need to act to stop the abuse of American families," she said.
Read the source article at Associated Press News