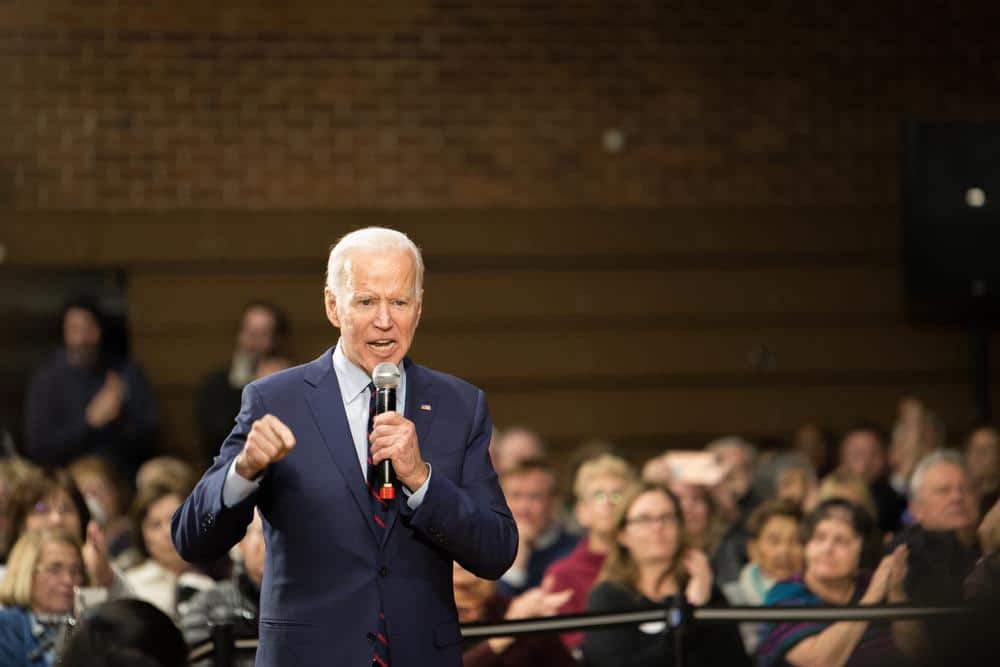 President Joe Biden on Tuesday warned voters unhappy with soaring inflation and his stalled domestic agenda against turning power over to "ultra-MAGA" Republicans in the midterm elections as he increasingly tries to cast former President Donald Trump and his adherents as a political foil.
Speaking at the White House less than six months before the elections, Biden acknowledged that he could "taste" the country's dissatisfaction with Washington, particularly over rising prices, but he sought to channel the anger against the GOP.
"Look, I know you've got to be frustrated," he said. "I know, I can taste it. Frustrated by high prices, by gridlock in Congress, by the time it takes to get anything done.