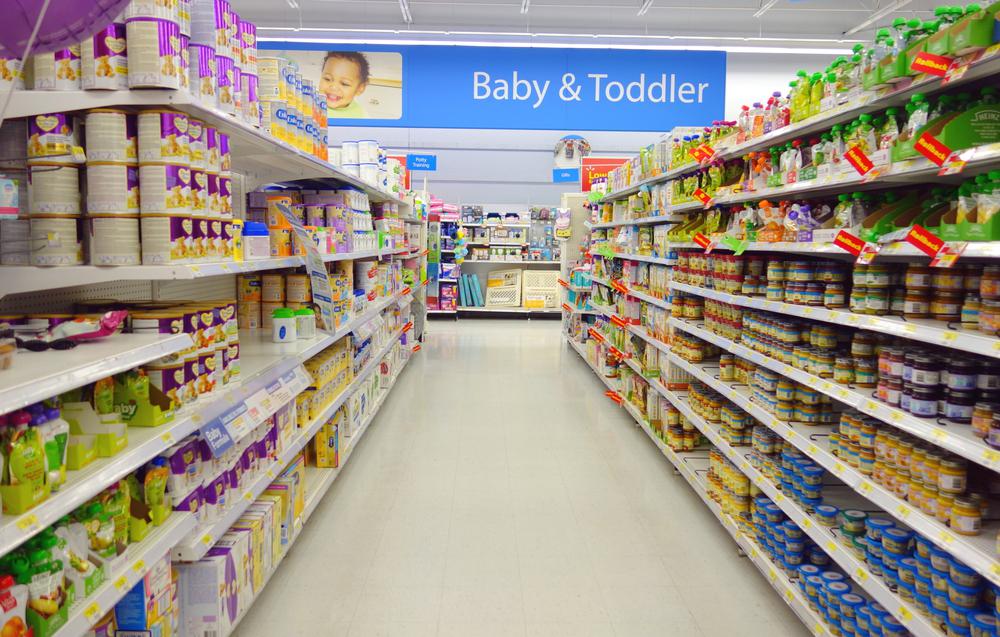 A national shortage of baby formula is the latest challenge facing President Biden.
The White House is already managing the highest inflation rate in decades, a war in Ukraine triggered by Russia's invasion, a lingering pandemic and sky-high gas prices. There's also the likelihood that the Supreme Court this summer will strike down the 1973 Roe v. Wade decision.
Now it can deal with panic over the baby formula shortage, which is causing consternation from coast to coast. The Food and Drug Administration is working to fix it.
"Like we didn't have enough problems," one Biden ally quipped in an interview on Tuesday. "Sure, throw in baby formula."
Read the source article at The Hill