Coronavirus
Biden Officials Call on Congress to Pass Covid Funding in Response to BA.2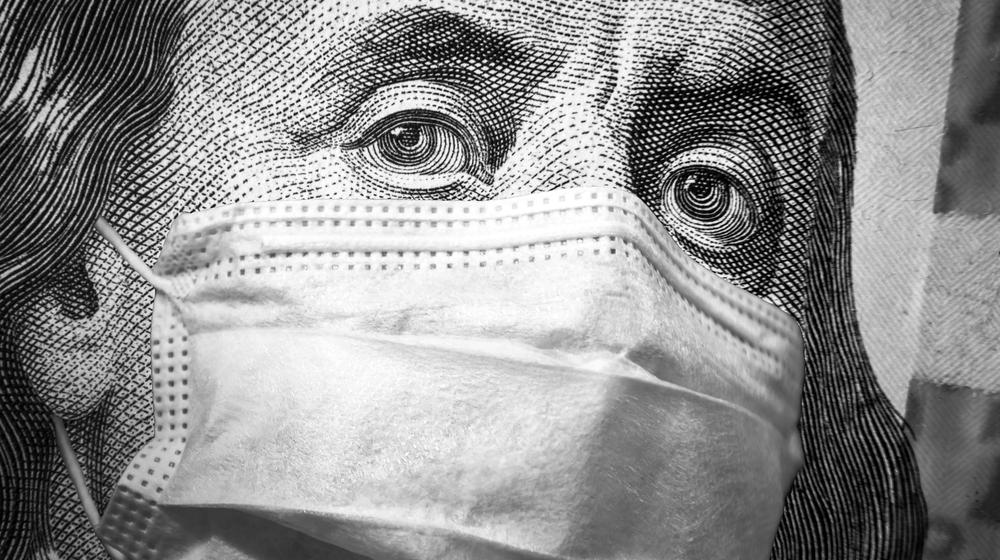 Senior administration officials said on Wednesday that Congress' failure to approve billions in Covid-19 funding is hampering the administration's ability to respond to the threat of new variants and future waves.
The warning comes a day after the Centers for Disease Control and Prevention released data showing the BA.2 subvariant strain of Omicron comprises over a third of Covid-19 cases in the United States, twice what it was just over two weeks ago.
BA.2, which is more transmissible than the Omicron BA.1 variant that hit the U.S. this winter but not more severe, isn't driving a new surge of cases in the U.S. yet. Covid-19 cases are still trending downward nationally, as are deaths and hospitalizations.
Read the source article at Politics, Policy, Political News