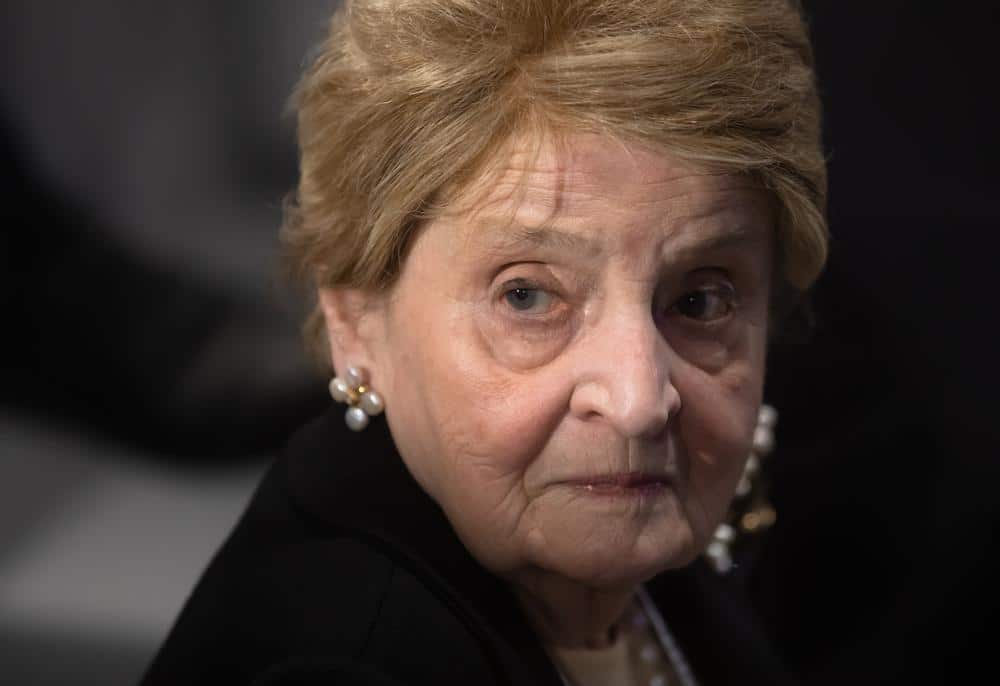 Madeleine Albright, a child refugee from Nazi- and then Soviet-dominated Eastern Europe who rose to become the first female secretary of state and a mentor to many current and former American statesmen and women, died Wednesday of cancer, her family said. She was 84.
A lifelong Democrat who nonetheless worked to bring Republicans into her orbit, Albright was chosen in 1996 by President Bill Clinton to be America's top diplomat, elevating her from U.S. ambassador to the United Nations, where she had been only the second woman to hold that job.
As secretary of state, Albright was the highest-ranking woman in the history of the U.S. government. She was not in the line of succession to the presidency, however, because she was born in what was then Czechoslovakia. Still, she was universally admired for breaking a glass ceiling, even by her political detractors.