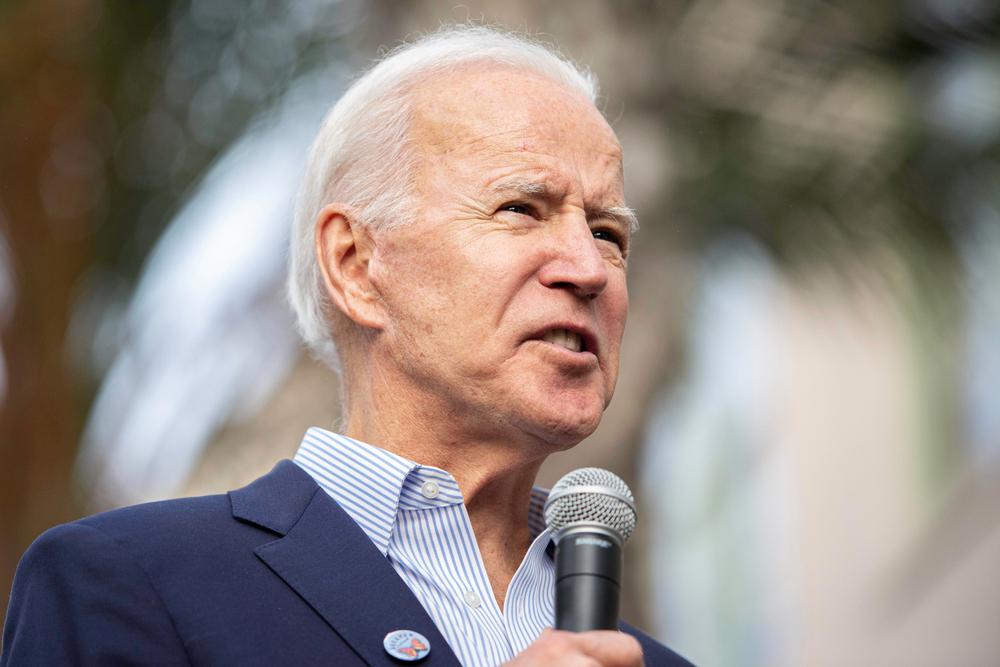 President Biden on Friday toured a Samsung factory in South Korea and vowed to strengthen ties between Washington and Seoul during his first stop on a trip to Asia.
"We're standing at an inflection point in history where the decisions we make today will have a far-reaching impacts on the world we leave to our children tomorrow," Biden said in remarks at the Samsung plant in Pyeongtaek. "This vibrant democracy has become a powerhouse of global innovation by investing in educating its people."
"This is the moment, in my view, to invest in one another, to deepen our business ties, to bring our people living closer together," Biden said.