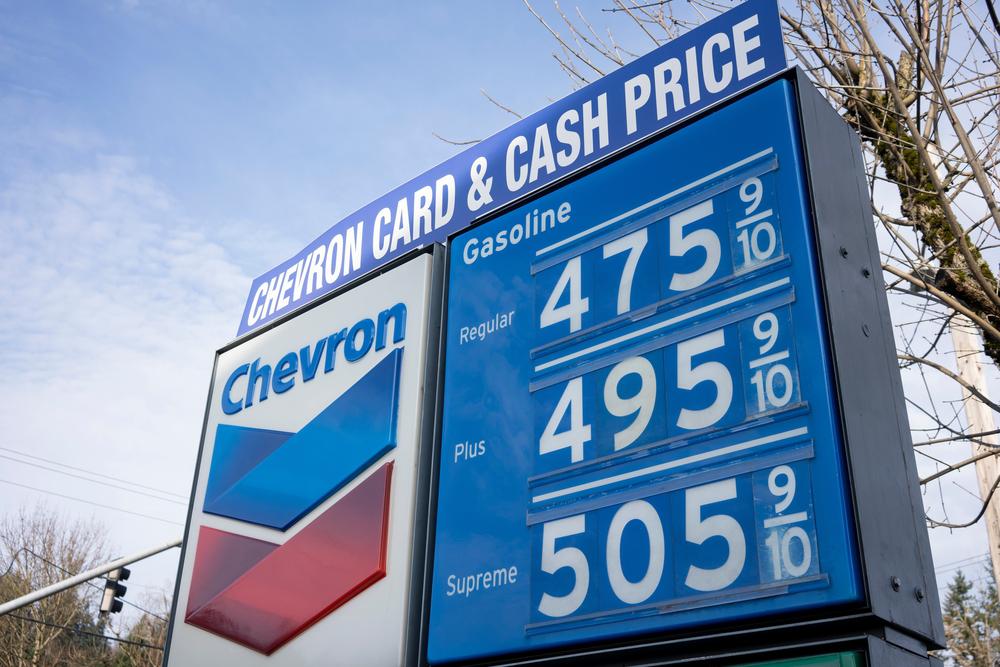 The House voted Thursday to pass Democrats' bill aimed at combating "price gouging" on gasoline.
The bill passed 217-207, with no Republicans voting for it and four Democrats voting against it: Reps. Stephanie Murphy (Fla.), Lizzie Fletcher (Texas), Kathleen Rice (N.Y.) and Jared Golden (Maine).
The legislation is unlikely to gain traction in the Senate, where it would need the support of 10 Republicans to advance, but it's part of a major messaging push by Democrats as they try to blame the oil industry for skyrocketing prices.
Read the source article at The Hill