Civil Plaintiff
Biotech Company, Biogen Inc., Pays $900 Million to Settle False Claims Act Allegations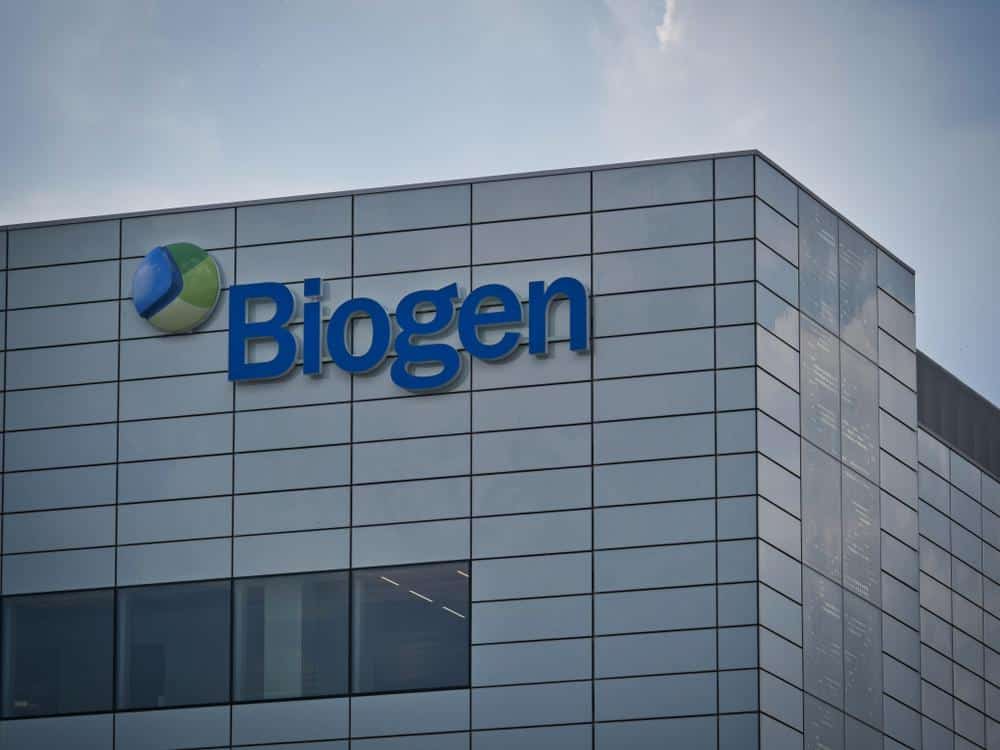 Biogen Inc., a global biotechnology company, denies that it violated the federal Anti-Kickback Statute and False Claims Act by paying healthcare professionals for fraudulent speaking engagements in order to incentivize them to prescribe the company's drugs, among other allegations stemming from a whistleblower suit. The settlement is in line with the government's ongoing enforcement efforts with respect to suspect speaker programs.
Counsel for the case's original whistleblower, Michael Bawduniak, announced on July 20, 2022, that Biogen had agreed to pay $900 million to resolve alleged violations of the federal Anti-Kickback Statute (AKS) and False Claims Act (FCA) relating to allegations that Biogen provided illegal kickbacks to loyal prescribers of its products, including through remuneration tied to sham speaker programs. Following a decade of negotiations, the parties agreed to settle a few days before a jury trial was set to begin on July 26.
Biogen acknowledged the settlement in principle in its quarterly financial results for the second quarter of 2022, noting that it does not include any admission of liability and remains subject to negotiation of a final settlement agreement. The settlement agreement will also require approval by the US Department of Justice (DOJ).