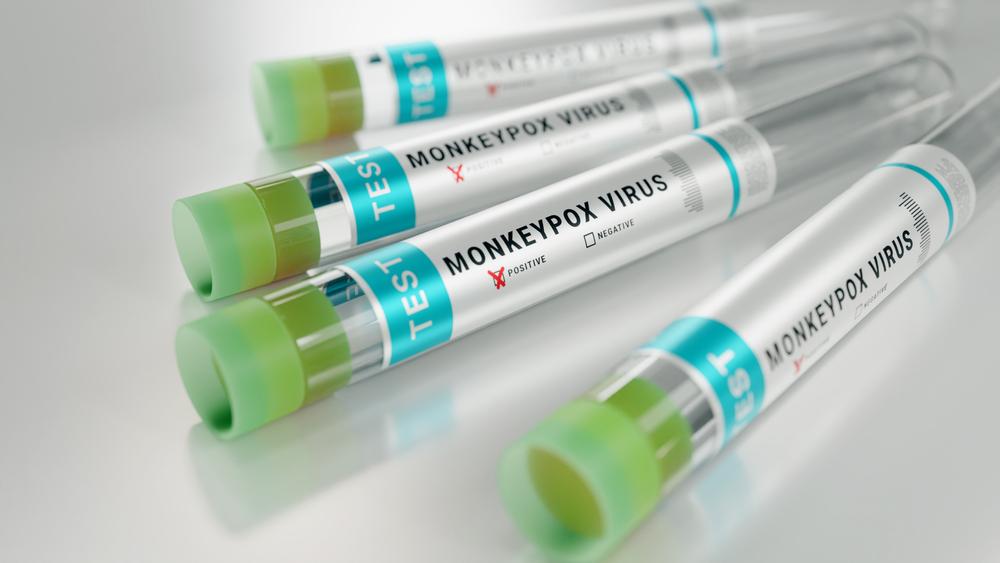 The Biden administration on Thursday officially declared monkeypox a public health emergency, a move that's aimed at freeing up emergency funding and improving distribution of vaccines and treatments.
"We are prepared to take our response to the next level in addressing this virus, and we urge every American to take monkeypox seriously and to take responsibility to help us tackle this virus," Health and Human Services Secretary Xavier Becerra said during a briefing.
The announcement comes amid intense criticism that the Biden administration failed to recognize the severity of the outbreak, leading to shortages of vaccine doses and diagnostic tests even as demand has soared.
The nation has already purchased much of the global supply of Jynneos, the only monkeypox vaccine licensed in the U.S., but much of it is stored frozen in bulk substance. It needs to undergo a process called "fill and finish" to put the vaccine into usable vials to be shipped and then administered.
Read the source article at The Hill