Big Law
Bob Iger Returns as CEO of Disney After Almost a Year in Retirement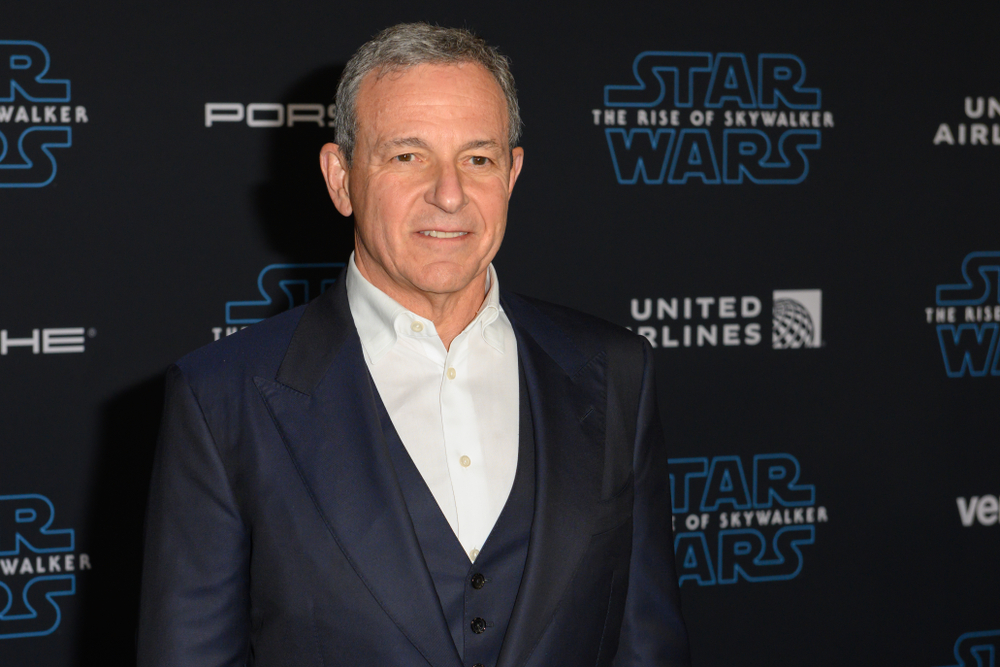 Disney, in a shocking late Sunday announcement, said it had re-appointed Iger as chief executive, effective immediately, after Iger's handpicked successor as CEO, Bob Chapek, came under fire for his management of the entertainment giant.
"It is with an incredible sense of gratitude and humility — and, I must admit, a bit of amazement — that I write to you this evening with the news that I am returning to The Walt Disney Company as Chief Executive Officer," Iger wrote to employees in an email, which was obtained by CNBC.
The dramatic upheaval comes 11 months after Iger left Disney, and days after Chapek said he planned to cut costs at the company, which had been burdened by swelling costs at its streaming service, Disney+. Earlier this month, the company's earnings vastly underperformed Wall Street's expectations. Even its theme park business, which reported a surge in revenue, delivered less than analysts had projected.
Read the source article at nbcnews.com