Big Law
Carvana Lays Off 8% of Employees After Stock Free Fall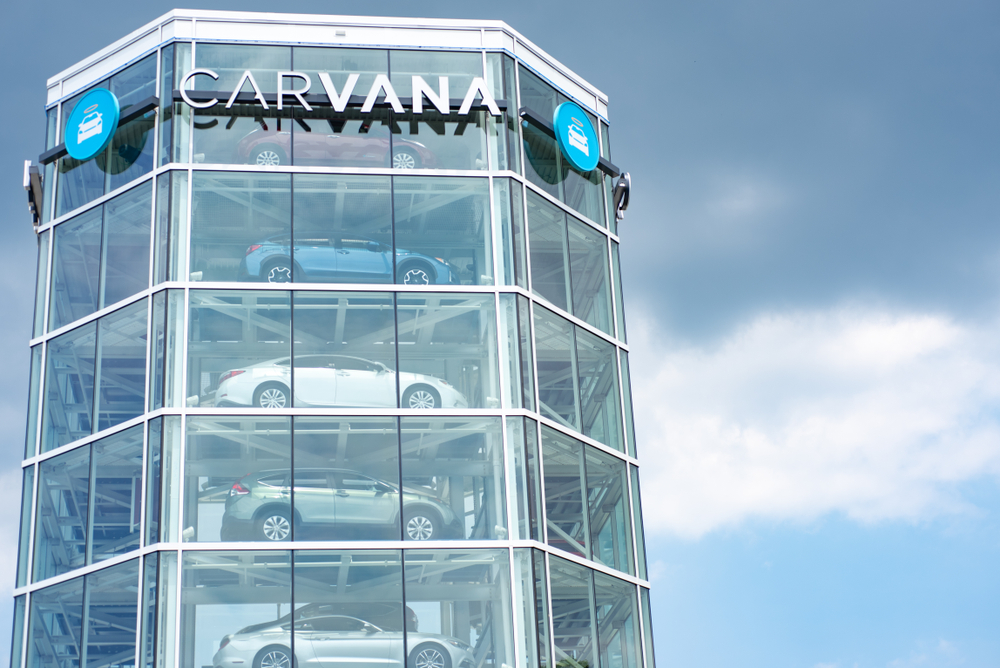 Carvana is laying off about 1,500 people, or 8% of its workforce, Friday following a free fall in the company's stock this year, a weakening used vehicle market and concerns around the company's long-term trajectory, according to an internal message first obtained by CNBC's Scott Wapner.
The email from Carvana CEO Ernie Garcia, titled "Today is a hard day," cites economic headwinds including higher financing costs and delayed car purchasing. He says the company "failed to accurately predict how this would all play out and the impact it would have on our business."
"Today is a difficult day. The world around us has continued to get tougher and to do what is best for the business, we have to make some painful choices to adapt," Garcia wrote in the Friday email to employees.
Read the source article at cnbc.com