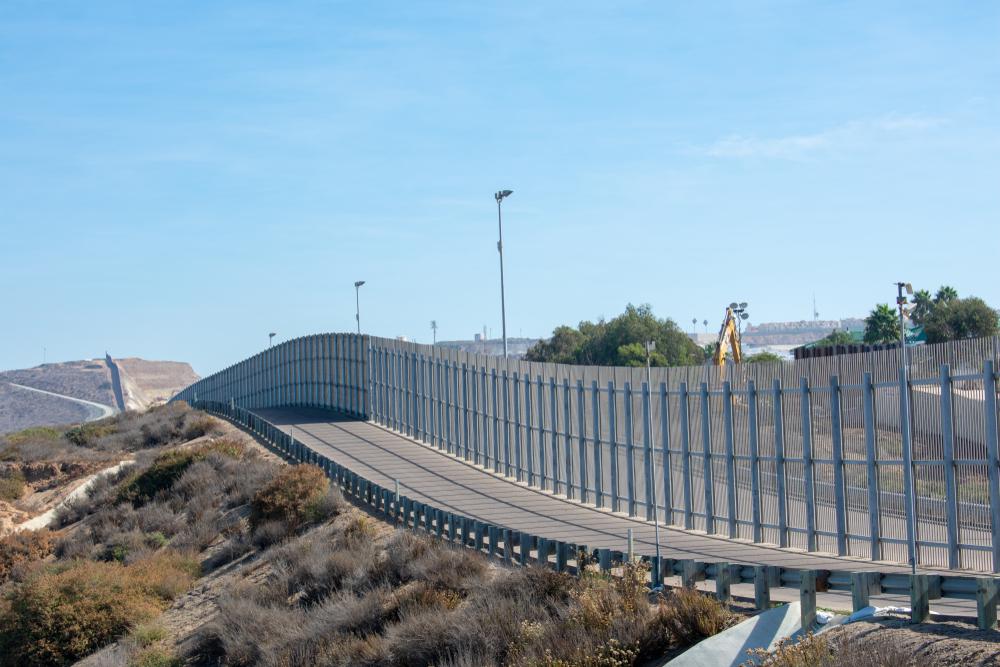 When a small group of senators met recently to kick-start the latest iteration of immigration negotiations, Sen. John Cornyn (R-Texas), a member of the group, laid out his starting line: the border.
"I … said we can't do anything until we deal with the border crisis. And so that's, until we kind of get over that obstacle, I think it's hard to get public support for doing these other things where there is a lot of common ground," Cornyn told The Hill in recounting his message.
What the policy should be for processing migrants arriving at the southern border has been a long-running sticking point in any attempts on Capitol Hill to strike a deal on immigration, a perennial legislative white whale.
Read the source article at The Hill