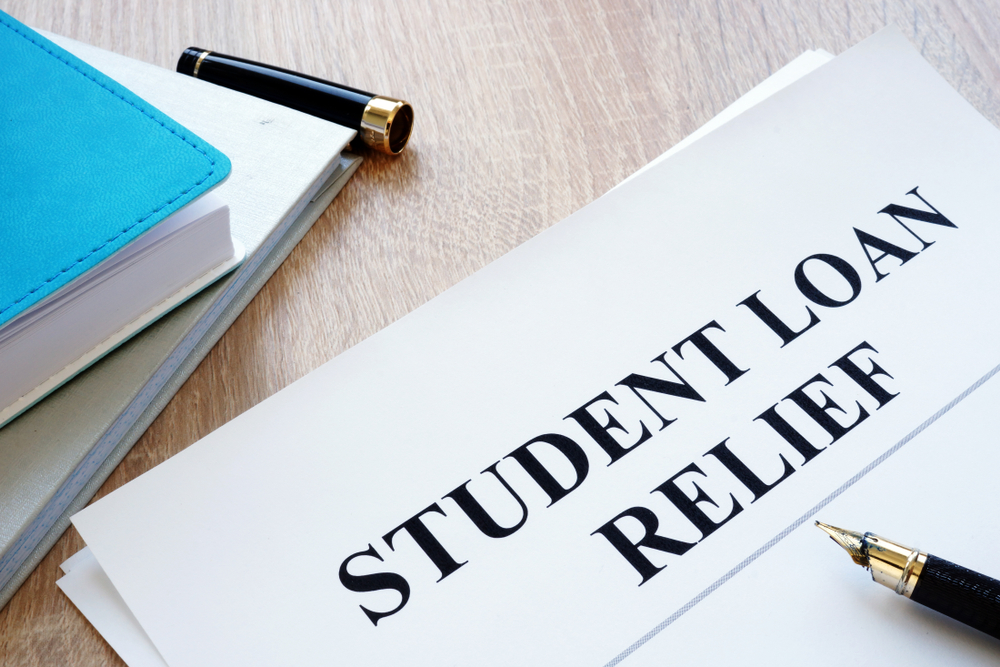 A federal court approved a settlement between the Department of Education and around 200,000 student loan borrowers on Wednesday for $6 billion in loan relief, as the borrowers argued the department was taking too long to process applications claiming the borrowers were defrauded by their colleges.
Federal Judge William Alsup gave a final ruling in the Sweet v. Cardona case, formerly called the Sweet v. DeVos case because the lawsuit was brought during the Trump administration.
The borrowers, represented by the Project on Predatory Student Lending (PPSL) and Housing and Economic Rights Advocates, filed the lawsuit back in 2019 in the United States District Court for the Northern District of California.
Read the source article at thehill.com