Criminal Law
Boyfriend Charged in the 2011 Disappearance of Bethany Decker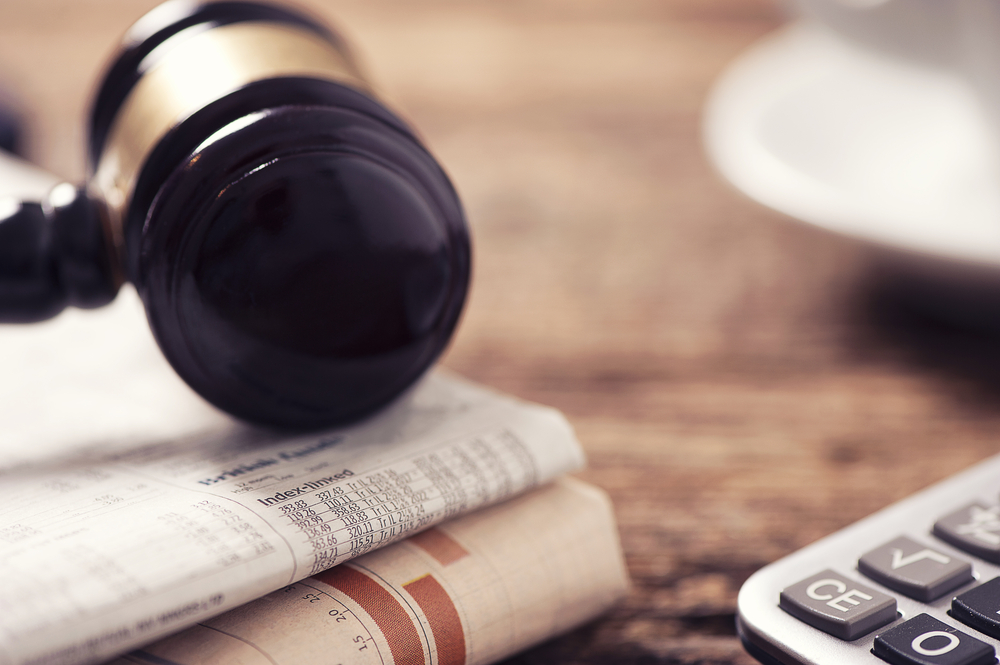 Almost 10 years after 21-year-old Bethany Decker was last seen in her Ashburn, Virginia, apartment, her live-in boyfriend, Ronald Roldan, is being charged with her disappearance. Decker was five months pregnant at the time she disappeared.
"We received notice from the Sheriff's Office that they have obtained a warrant for Ronald Roldan for the abduction of Bethany Decker," Buta Biberaj, Loudoun County Commonwealth's Attorney told WTOP.
Soon after Decker's disappearance on Jan. 29, 2011, Loudoun County Sheriff's Office investigators learned she had been in an abusive relationship with Roldan, while her husband, Emile Decker, an Army National Guardsman, was deployed in Afghanistan.