Consumer Law
Burger King Class Action Decision Regarding Overtime Pay Reversed in Court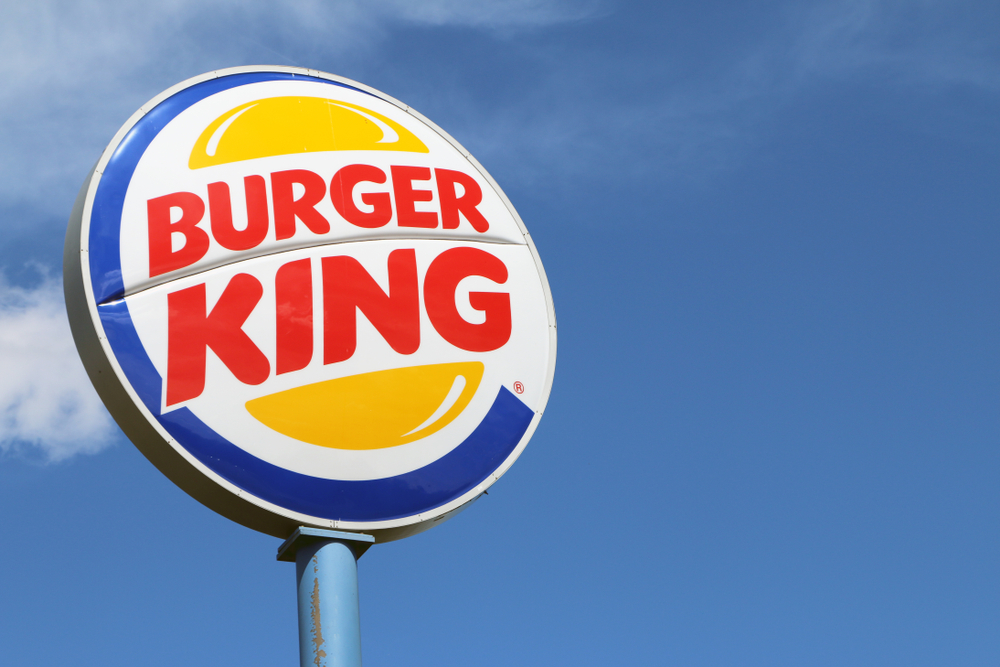 A judge improperly certified a lawsuit alleging that scores of Burger King managers across Wisconsin deserve overtime pay as a class action, a state appeals court ruled Tuesday.
A group of around a half-dozen managers and assistant managers at Burger Kings run by Cave Enterprises Operations LLC filed a lawsuit in November 2019, alleging that they have to work more than 40 hours a week and spend most of their time doing the same work as nonexecutive employees at the restaurants. Wisconsin administrative code provides that employers don't have to pay workers overtime if those workers serve as executives or managers.
Milwaukee County Circuit Judge Pedro Colon, a former Democratic legislator, granted the plaintiffs' motion in August 2021 to certify the lawsuit as a class action, including all salaried managers and assistant managers at Cave Burger Kings across the state. The class includes 207 general managers and 107 assistant general managers, according to court documents.
Read the source article at apnews.com