Consumer Law
Kansas City Firefighter Files Lawsuit for Racial Discrimination, Retaliation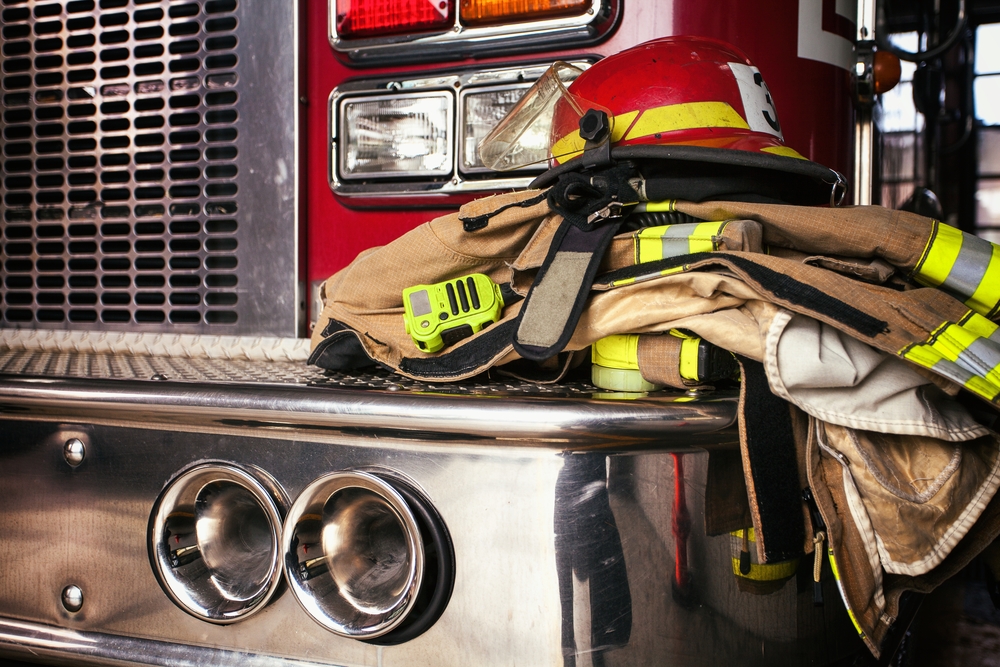 A Kansas City, Kansas firefighter is suing the Unified Government of Wyandotte County/Kansas City, Kansas, saying he was punished by superiors and ultimately suspended for speaking up about racism in the fire department.
Leejamahl A. Washington, a 20-year veteran of KCKFD, filed a civil lawsuit in the U.S. District of Kansas' Kansas City, Kansas office on Monday, seeking damages for disparate treatment based on his race, a racially hostile work environment and workplace retaliation.
In the lawsuit, Washington, who is Black, says over the years he has been threatened "repeatedly" for conduct that white employees do without reprimand and has heard co-workers make racist statements. Near the beginning of his tenure, Washington says he once saw co-workers wear "Nazi memorabilia" in a break room, and found a noose hanging in front of his locker.
Read the source article at kansascity.com