Big Law
Businesses Including Uber and Honda Pledge Millions in Federal Efforts to Stem Road Deaths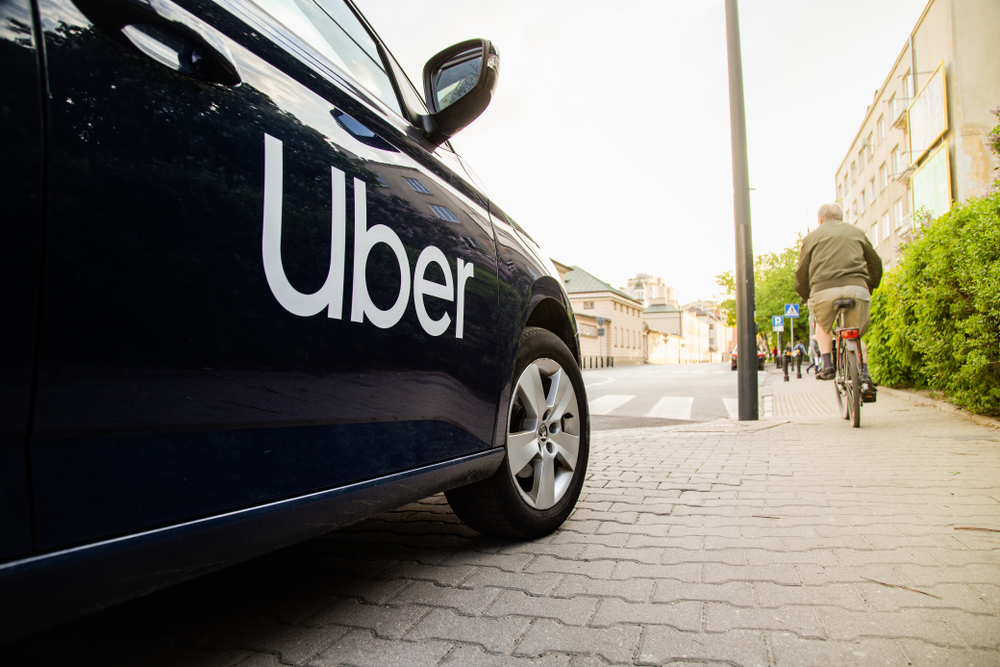 Nearly 50 businesses and nonprofits — including rideshare companies Uber and Lyft, industrial giant 3M and automaker Honda — are pledging millions of dollars in initiatives to stem a crisis in road fatalities under a new federal effort announced Friday.
It's part of the Department of Transportation's "Call to Action" campaign, which urges commitments from the private sector, trade groups and health and safety organizations to reduce serious traffic injuries and deaths.
Traffic fatalities are near historic highs after a surge of dangerous driving during the coronavirus pandemic.
The public-private effort, unveiled Friday as part of the department's multiyear strategy started last year to make roads safer, ranges from investments to improve school crosswalks to enhanced seat belt alerts in Uber vehicles and a partnership between the Centers for Disease Control and Prevention and the National Highway Traffic Safety Administration to promote proven injury prevention strategies, Transportation Secretary Pete Buttigieg told The Associated Press.
Read the source article at usnews.com