Criminal Law
Man Arrested on Allegations of Throwing Molotov Cocktail at Synagogue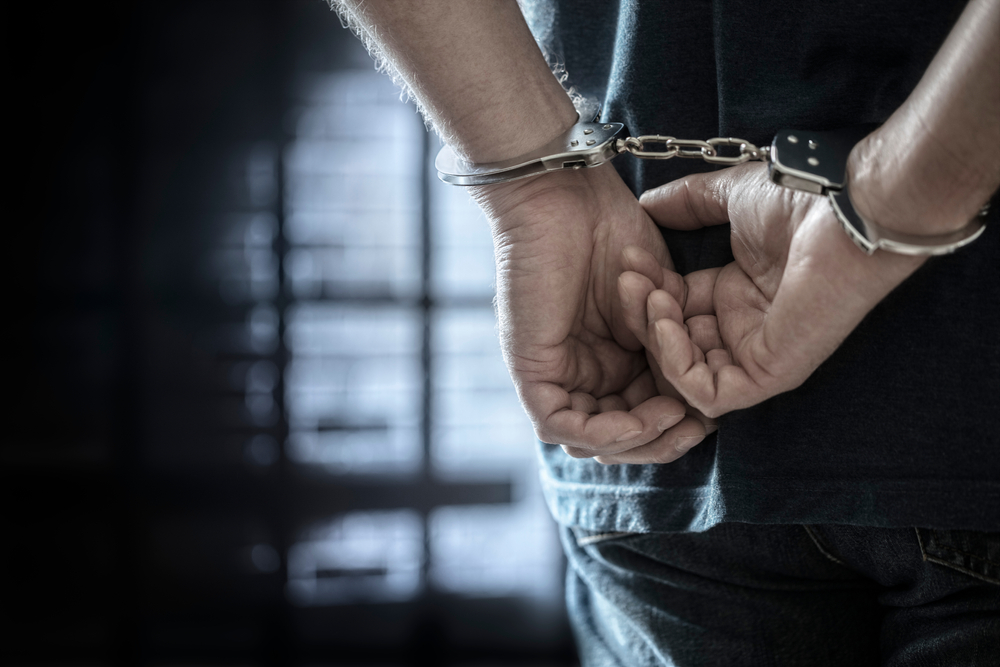 A 26-year-old man is facing federal charges for allegedly throwing a Molotov cocktail at a New Jersey synagogue.
Nicholas Malindretos, of Clifton, New Jersey, is accused of trying to firebomb the doors of Temple Ner Tamid in Bloomfield this weekend.
According to the charging documents, a surveillance camera caught Malindretos approaching the synagogue in the middle of the night while wearing a mask and gloves. The video showed the attacker walk to the entrance and ignite a wick on the top of a bottle before throwing it at the front glass doors. The synagogue was not damaged.
Read the source article at abcnews.go.com