Consumer Law
California Lawsuit Claims EMT Sexually Assaulted Woman With Parkinson's Disease in Ambulance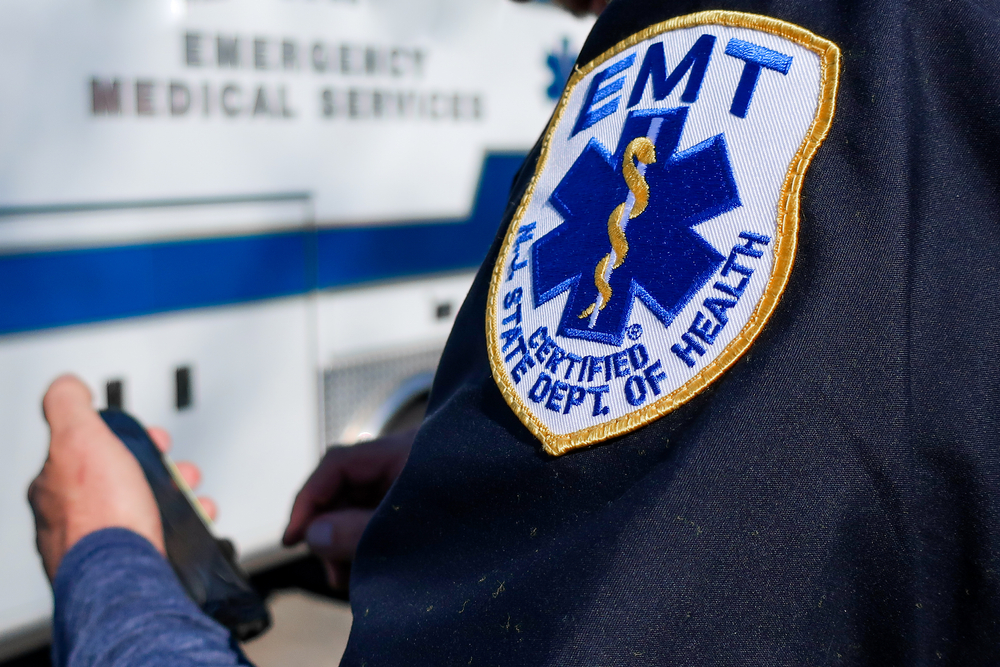 An EMT sexually assaulted a woman with Parkinson's disease while she was strapped to a gurney in the back of an ambulance, a California lawsuit says.
The lawsuit, filed on May 19, says that the company that employed the paramedic, American Medical Response, engaged in a pattern of "negligent hiring, supervision and lack of oversight" and "enabled" predators.
On Dec. 23, an 82-year-old woman, who is not named in the lawsuit, fell at an assisted living home in San Mateo County. Miguel Nieblas Ontiveros, a paramedic with American Medical Response, responded in an ambulance with another EMT, according to the lawsuit.
Read the source article at yahoo.com