Consumer Law
City in Utah Hit With Lawsuit Over Alleged Discrimination Against Drag Shows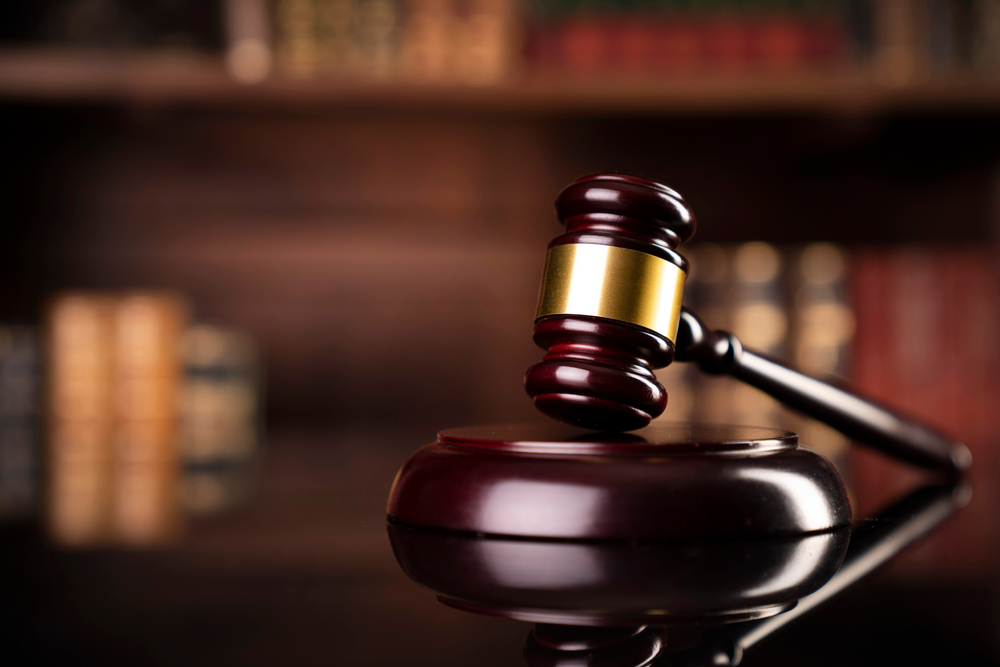 The owner of Southern Utah Drag Stars and the American Civil Liberties Union of Utah have filed a lawsuit against the City of St. George and several councilmembers for alleged discrimination against drag performances and LGBTQ+ events, which they believe violated the First and Fourteenth Amendments.
"Drag is dance, fashion, and music — it is also deeply rooted in political speech — all protected by the First Amendment," said Emerson Sykes, Senior Staff Attorney with the ACLU Speech, Privacy, and Technology Project. "This is the latest offense in a larger pattern of attacks discriminating against gender-diverse and LGBTQ+ people and their rights in Utah and throughout the country."
According to the ACLU, Mitski Avalōx, the CEO of Southern Utah Drag Stars, applied for a special events permit on March 3 to host a family-friendly drag event called the Allies & Community Drag Show Festival at J.C. Snow Park. The city reportedly denied her application a few weeks later, citing that Avalōx has violated an advertising ordinance.
Read the source article at abc4.com