Consumer Law
California State University Professors Sue Over Anti-Discrimination Policy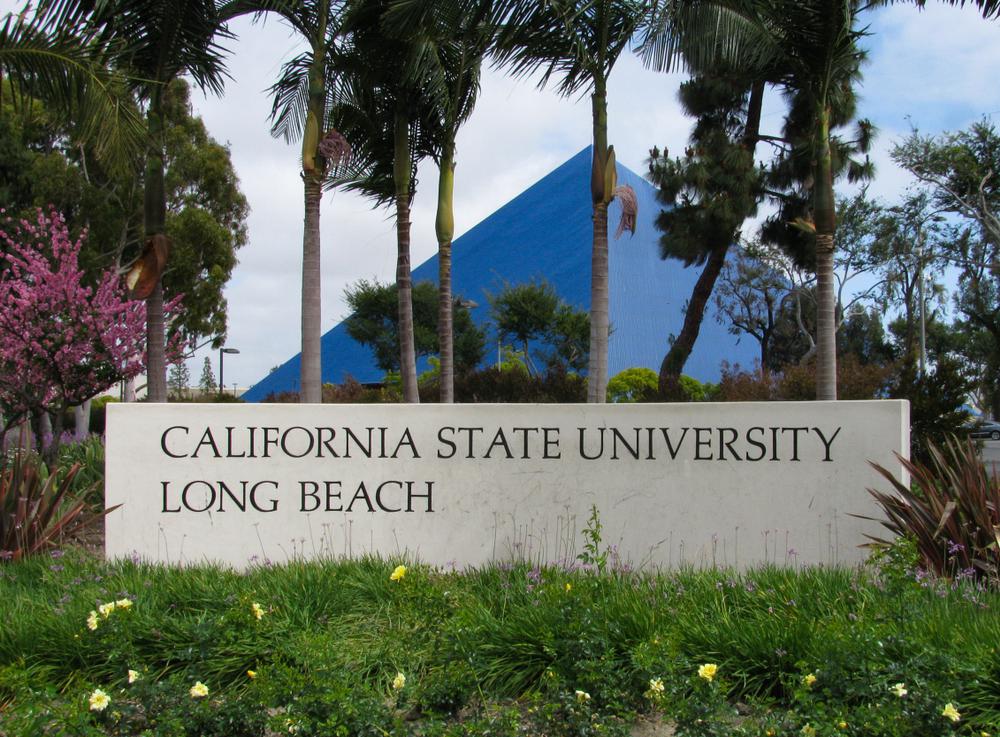 California State University (CSU) is facing a federal lawsuit filed by two of its faculty members over the school's move to name caste as a protected status under its non-discrimination policy on Jan. 1.
CSU, which has 23 campuses in California, became the first full U.S. university system to include caste in its non-discrimination policy.
Professors Sunil Kumar of Cal State San Diego and Praveen Sinha of Cal State Long Beach both consider the move unconstitutional as they claimed it would only bolster discrimination against the school's Hindu and South Asian populations.