Big Law
CEOs Meet With Senators to Discuss AI Safeguards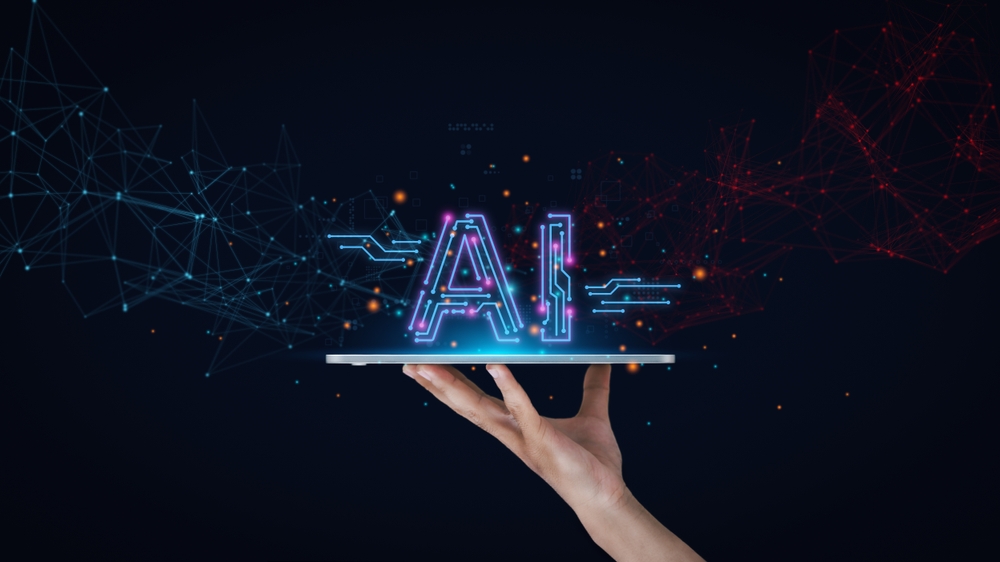 CEOs of leading artificial intelligence (AI) companies, civil society leaders and senators met Wednesday for a closed-door discussion about the benefits and risks of the technology, as lawmakers grapple with how to put guardrails in place without stifling innovation.
More than 60 senators attended the meeting that featured a 22-person panel including OpenAI CEO Sam Altman, X owner and Tesla CEO Elon Musk, Google CEO Sundar Pichai, Microsoft CEO Satya Nadella and Meta CEO Mark Zuckerberg, according to Senate Majority Leader Chuck Schumer (D-N.Y.).
Schumer touted the attendance as an indicator of the broad, bipartisan interest in understanding and crafting regulation around AI, noting that the lawmakers recognize something must be done, legislatively speaking.
Read the source article at The Hill