Criminal Law
Charges Against Ex-Giant Player Dropped, Victims Lawyer Arrest for Extortion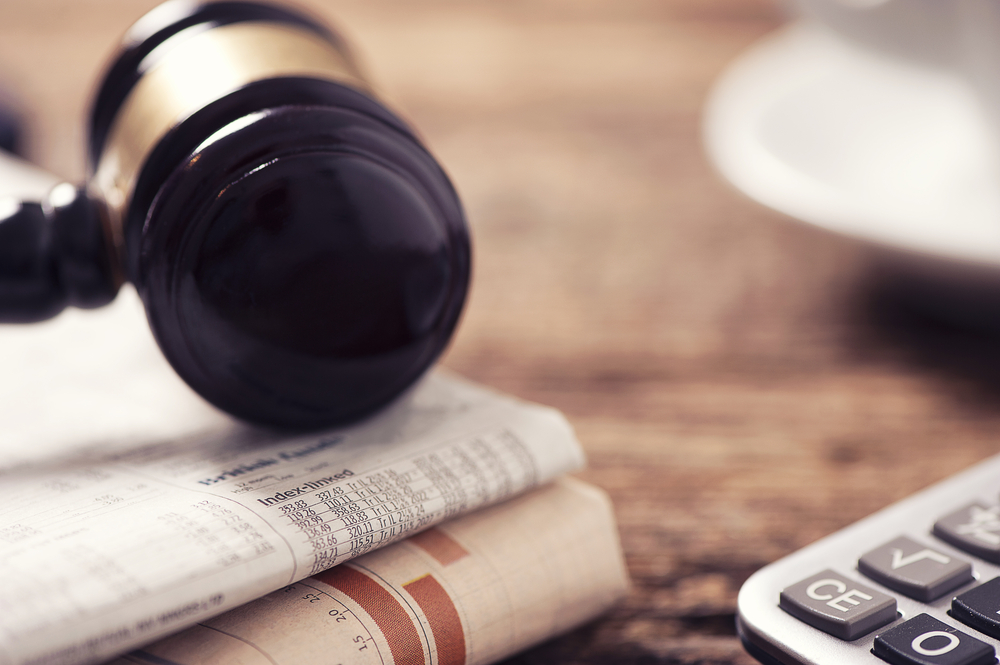 Former New York Giants cornerback DeAndre Baker was cleared of robbery charges in Florida on Monday after his alleged victims' attorney was arrested on extortion charges.
The Broward County State Attorney's Office announced it was dropping all charges against Baker shortly after the county sheriff's office arrested attorney William Dean, 50, and charged him with extortion.
Baker, 23, had been charged with holding up four men at gunpoint at a May barbecue in suburban Fort Lauderdale. Seattle Seahawks cornerback Quinton Dunbar, who had originally been accused of assisting Baker, had previously been cleared for lack of evidence.
Read the source article at Fox News