Criminal Law
Former Harvard Fencing Coach Arrested in $1.5M Bribery Admissions Scheme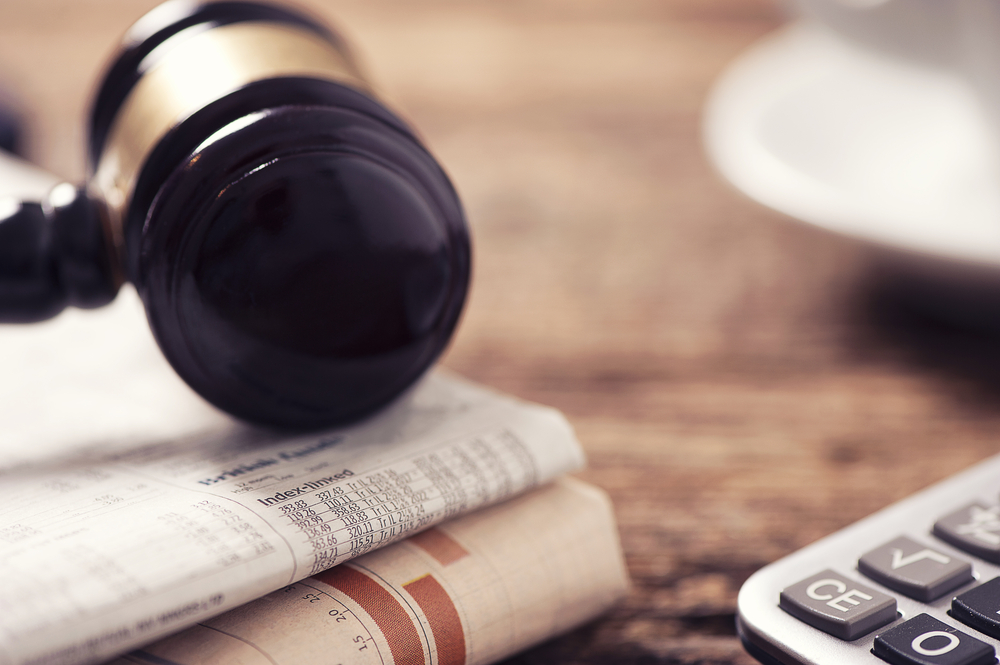 Harvard's former fencing coach was busted Monday for allegedly accepting more than $1.5 million in bribes from a telecom mogul to get the businessman's two sons into the prestigious university.
Cash-strapped then-coach Peter Brand sold his home to cohort and Maryland businessman Jie "Jack'' Zhao for about $450,000 more than it was worth as part of the scheme, the feds said in new court papers.
"[Zhao's] boys don't have to be great fencers. All I need is a good incentive to recruit them. You can tell him that,'' Brand allegedly told a cooperating witness in May 2012 in the million-dollar admissions plot.
Read the source article at New York Post