Criminal Law
Cheerleading Mom Arrested After Allegedly Making Nude "Deepfakes" to Incriminate Daughter's Rival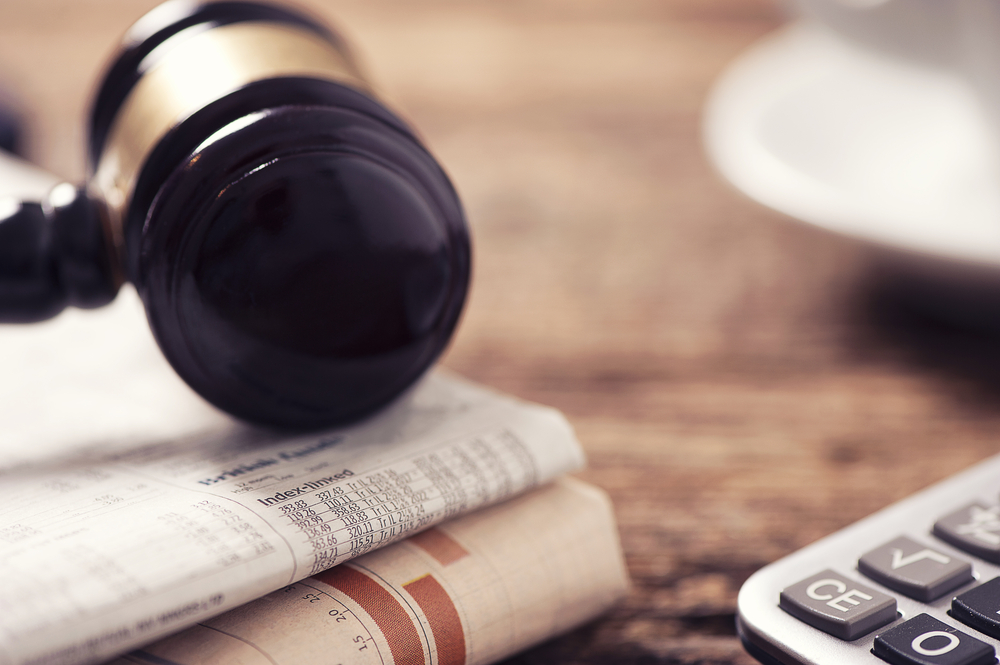 The mother of a teenage cheerleader created deepfake images and videos using social media photos in an apparent effort to damage rival members of her daughter's squad, according to Pennsylvania police.
Hilltown Township Police arrested Raffaela Spone on March 10 amid accusations that she created so-called deepfakes—digitally altered videos and images that can appear realistic—depicting some of the girls nude, smoking, and drinking alcohol.
The 50-year-old faces three counts of cyber harassment of a child and three counts of harassment arising from her use of the deepfakes, according to the police department.
Spone allegedly sent harassing text messages to members of the Victory Vipers cheerleading team in 2019, police said.
Read the source article at Newsweek