Criminal Law
Florida Woman Pretending To Be a Licensed Plastic Surgeon Arrested After Botched Nose Surgery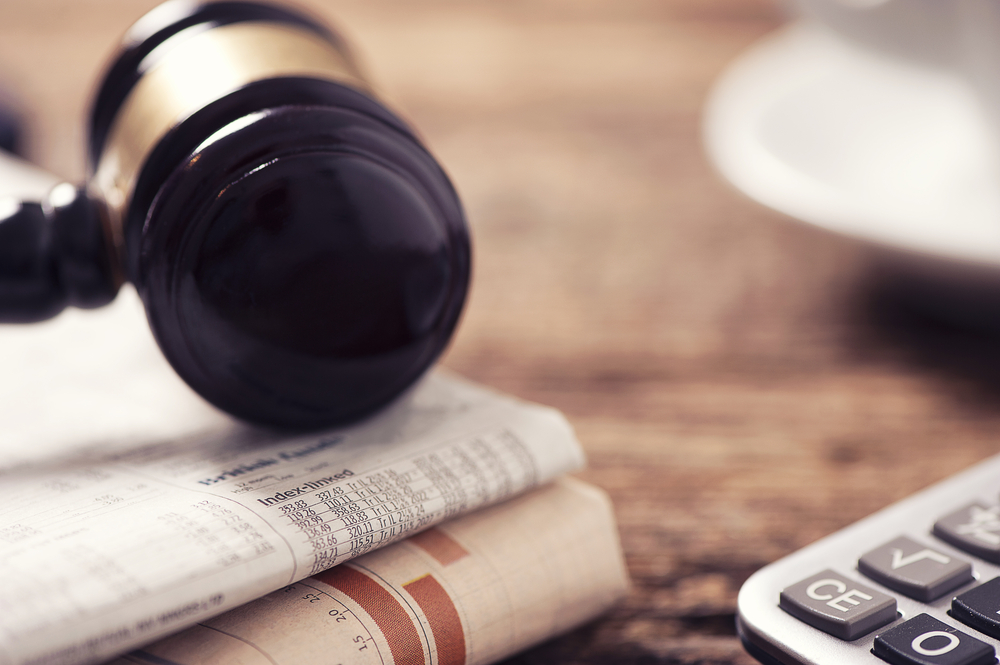 DORAL, Fla. — A Florida woman who claimed to be a licensed plastic surgeon was arrested Thursday after a man claimed his face was disfigured after she performed nose surgery on him, police said.
Alcalira Jimenez De Rodriguez, 56, was arrested in Doral, the Miami Herald reported. She was in the middle of performing another procedure on a different patient when detectives entered her office and arrested her, the newspaper reported.
Jimenez De Rodriguez was charged with practicing medicine without a license and resisting an officer, according to online booking records.
The Doral Police Department said it was contacted in mid-February by Vincenzo Zurlo, who had undergone rhinoplasty surgery at a surgical center in Doral on Feb. 15, 2020, according to WTVJ.
Read the source article at wokv.com