Civil Plaintiff
City in Iowa Votes on $10M Settlement with Canadian Pacific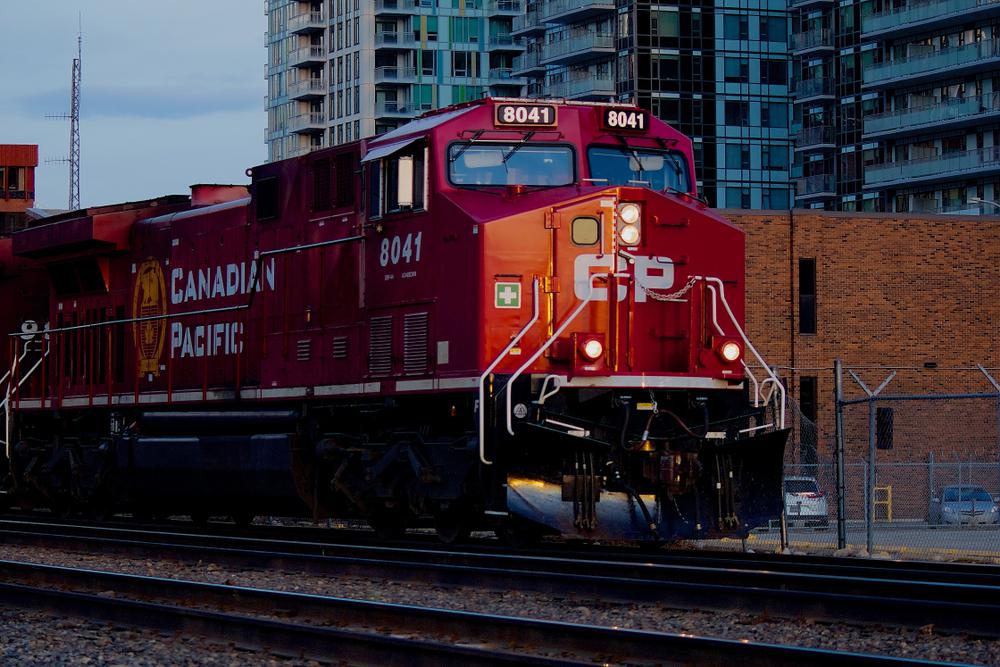 On Wednesday, Davenport City Council will vote on a multi-million-dollar deal from Canadian Pacific pending it's merger with Kansas City Southern.
The city hopes to use the $10 million deal it to address increased train traffic that could come to the city if the merger is approved by the Surface Transportation Board this winter.
At last Wednesday's Committee of the Whole meeting, Davenport City Administrator Corri Spiegel said, that $8 million of the deal is pretty flexible.
"The idea that there are quiet zones that cover where those high-risk crossings are, I would say, is expected by the parties that have worked through this in good faith," Spiegel said. "Beyond that, it's really up to council discretion."