Civil Plaintiff
New York School District Borrows Money to Pay $17.5M Settlement In Response to Dozens of Sexual Abuse Lawsuits Filed Against Retired Teacher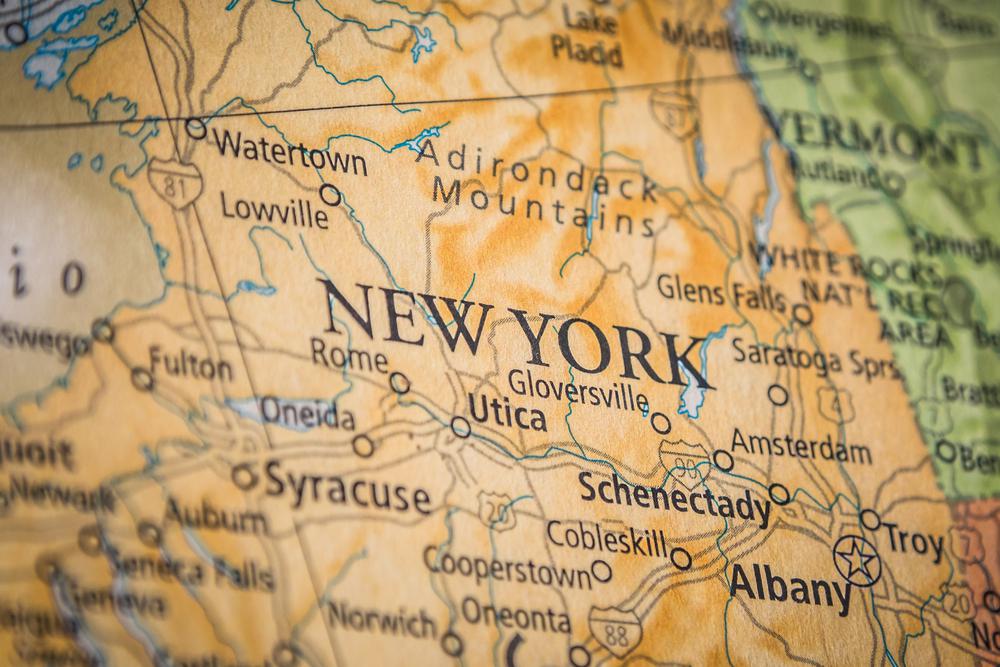 The district in June agreed to pay $17.5 million to 35 former students who claimed Arthur F. Werner abused them at Hoover Elementary School, beginning around 1965 and continuing until the late 1980s. Werner, 89, who retired as an elementary school teacher in 1993, targeted them when they were 11- and 12-year-old boys, according to their lawsuits.
Ken-Ton officials told The Buffalo News that $7.5 million will come from district reserves and $10 million borrowed through a bond that must be paid back within five years.
The bond carries $595,000 in interest at a "very favorable" net rate of 1.93%, according to the district.