Civil Plaintiff
City in Washington State Will Pay $1.75 Million to Settle a Jail Suicide Lawsuit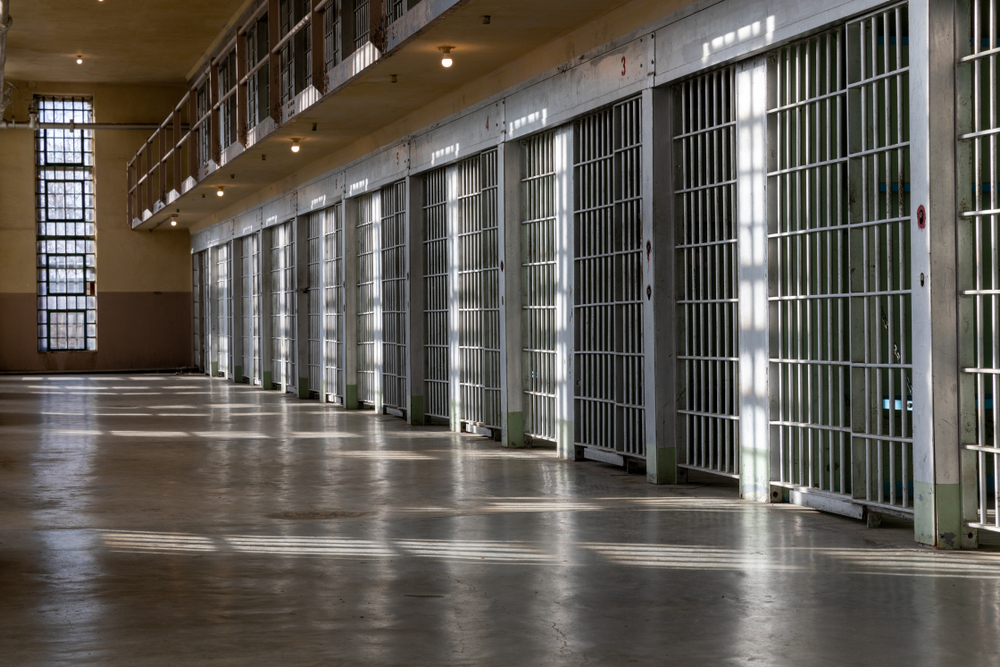 The family of Tirhas Berhand Tesfatsion, a 47-year-old woman who committed suicide in the Lynnwood Jail on July 13, 2021, accepted a settlement offer, with conditions, by the city of Lynnwood in the amount of $1,750,001.
The family filed a wrongful death suit against the city of Lynnwood and five staff members on July 12, 2023, in United States District Court for the Western District of Washington, alleging jail staff negligence contributed to the suicide of Tesfatsion. On September 4, the city submitted an offer of judgement which was accepted by the family on September 7, resulting in the case being dismissed with prejudice on September 11, formally ending the litigation.
According to the agreed offer of judgement by the Estate of Tirhas Berhand Tesfatsion which lists her son, Jonathan Yohannes as its personal representative, the settlement is to "amicably resolve this matter" and is not an admission that the city of Lynnwood, nor any of the five staff members named in the suit, are "liable" or "committed any unlawful act." The city agreed to pay "reasonable attorney fees and costs" to the family and committed to provide Lynnwood Police annual training in the areas of suicide prevention, mental illness, addiction, and other related topics.
Read the source article at Lynnwood Times