Consumer Law
Lawsuits Accuse P&G, J&J Unit, and Walgreens of Misleading Consumers About Decongestants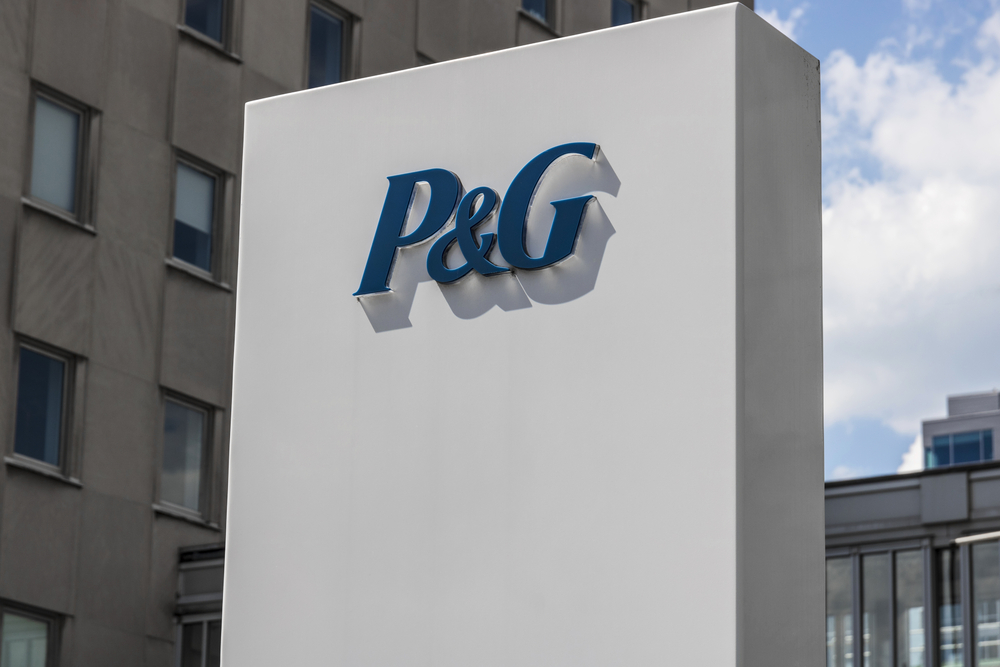 Procter & Gamble, Walgreens and Johnson & Johnson's former consumer business are among several companies accused in lawsuits of deceiving consumers about cold medicines containing an ingredient that a unanimous U.S. Food and Drug Administration advisory panel declared ineffective.
Proposed class actions were filed on Wednesday and Thursday, after the panel reviewed several studies and concluded this week that the ingredient phenylephrine marketed as a decongestant was essentially no better than a placebo.
According to an agency presentation, about 242 million products with phenylephrine were sold in the United States last year, generating $1.76 billion of sales and accounting for about four-fifths of the market for oral decongestants.
Read the source article at Yahoo News